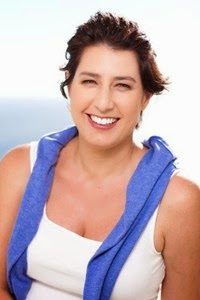 Jackie Olivier
I am woefully behind in my blog posts, as I try to find that balance between work, wine school and blogging. It's been a challenge and I definitely feel remiss in being so late with this post, as it was fascinating to speak with Jackie Olivier, Global Marketing Manager, Premium Wines, Distell Group Ltd., about the launch of Two Oceans' new labels in July.
Labels have always been of interest to me – before I started to learn about wine, they were often the deciding factor (alongside price) in why I chose a wine. Not the best way to choose a great bottle, but what did I know? So when I had a chance to speak briefly with Jackie at a recent Two Oceans' event, I wanted to know more about why such a well-known brand decided to make such a big change.
The logo hasn't changed, Jackie explained, but the new artwork really brings out the symbolism of the weather and how it affects the vineyard. The weather in South Africa is very affected by the merging of the two oceans and the sea breezes. The choice to change was about wanting to make sure this message was understood and their research was very positive about the switch. In looking at the new design, which is very attractive, I can see that it was well thought out – not so far from the old label as to confuse the consumer, but a nice refresh that may catch the eye of someone who hadn't noticed the brand before.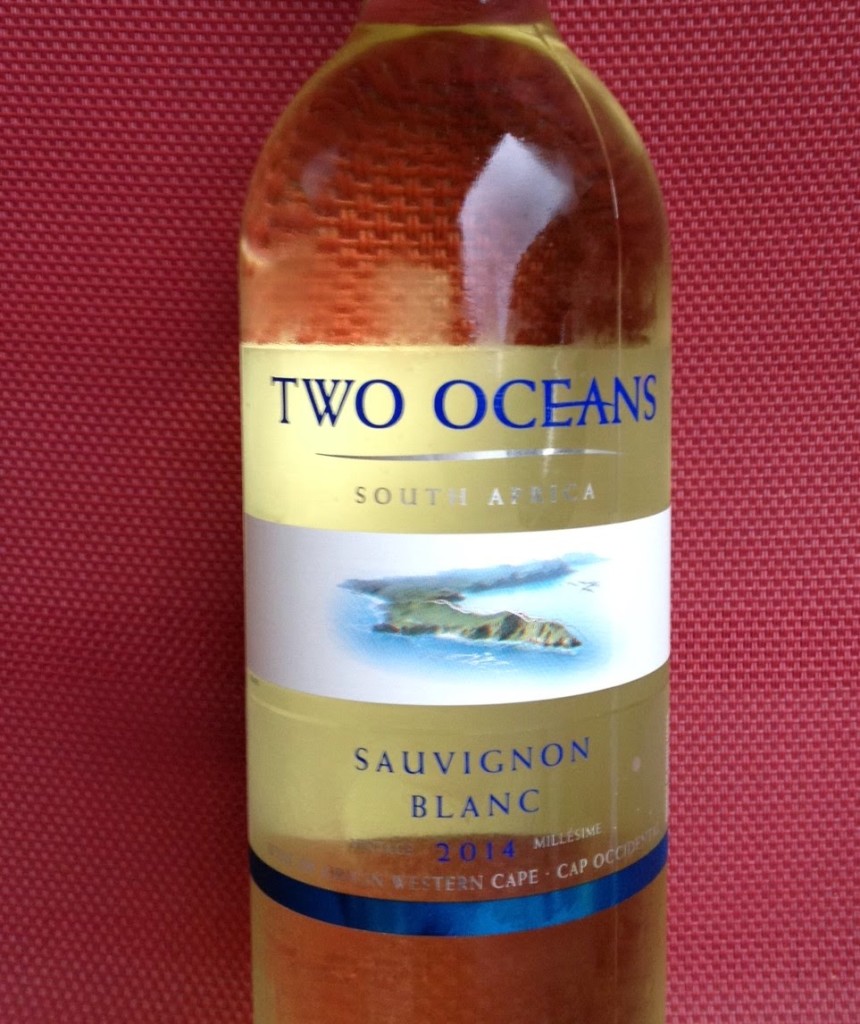 Two Oceans' is arguably one of the best-known wines in Ontario – I have actually met people who drink it exclusively – so this decision was interesting to me. Familiarity is often why someone chooses a wine and it's always a bit of a risk to change up something well-known. With such a popular brand, however, it likely pays to freshen things up once in a while. As I sipped their Sauvignon Blanc recently, with its citrus overtones and consistent, easy-drinking style, I could understand the brand's success. If you want a reasonably-priced wine that is always consistent, this would be a good choice.That the packaging is attractive likely helped many discover the wine in the first place.
And, while their Sauvignon Blanc may be their best known wine in Ontario, Jackie introduced me to the Pino Grigio at their event and mentioned that they may also introduce a Chenin Blanc in Ontario. Given that many consider Chenin a grape synonymous with South Africa, I'll look forward to trying it. Ontario Chenin Blanc has become one of my go-to food paring wines and I would be interested in tasting what Two Oceans does with the grape.
There is so much that goes into wine marketing and as a wine student it was fascinating to get a little glimpse of how one of the best known brands in the world makes their decisions. Do wine labels ever influence your buying choices?