While life is crazy and busy right now, I'm doing my best to keep up with things related to the blog. That's been made a little easier because there are so many fantastic things that are making me happy in this realm. Below is a bit of a round-up of things I wanted to share with you.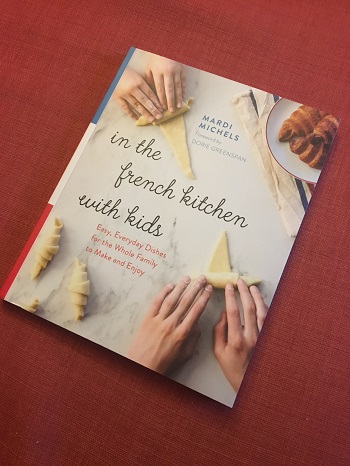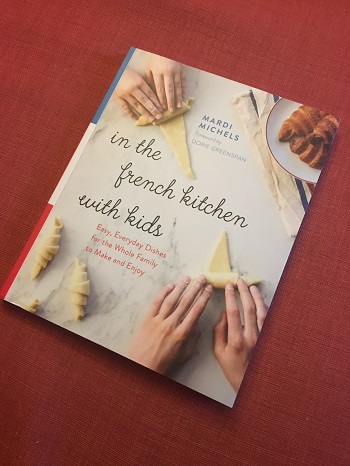 In the French Kitchen with Kids by Mardi Michels
I have long loved Mardi Michel's blog, eat.live.travel.write, so I was very excited to learn about her new book, In the French Kitchen with Kids. I immediately bought a copy, despite the fact that I don't have any kids of my own (and am admittedly completely uninterested in the actual act of cooking – thankfully, Shawn loves it), and this is a great addition to our cookbook collection. Mardi's recipes are easy-to-follow and super fun and I have recommended it to so many of my friends who *do* have kids. Mardi has embraced the importance of teaching children, in particular young boys, to cook and all the ways that this skill can help them make better health choices as they grow up. I love that philosophy and how in imbues this book.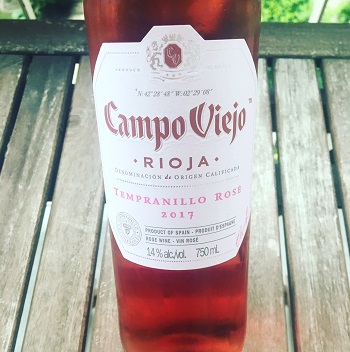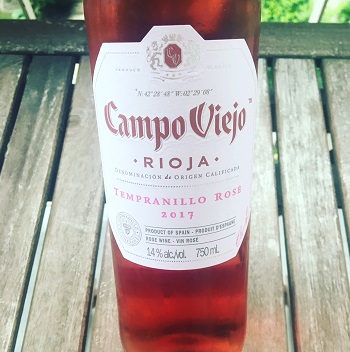 Campo Viejo – Rosé
When I was in Spain visiting Campo Viejo last fall, I spent some time on the winery patio with a glass of this lovely, fruit-forward rosé. It is a memory I was happy to relive just a little bit when I discovered a bottle of this wine at my local LCBO. Typically only available for a short time in the summer, I suggest picking one up if you see it. Dark pink, full of summer fruit flavours and just dry enough to ensure it will still pair well with whatever you throw on your barbecue, this is well worth trying.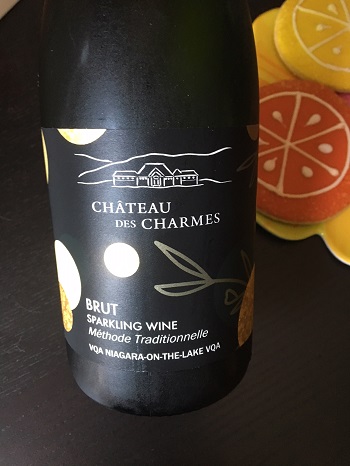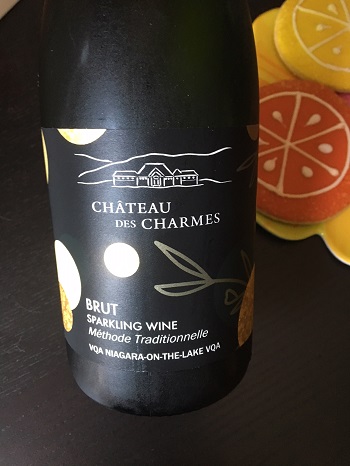 Chateau des Charmes Methode Traditionnelle Brut Sparkling
I recently had some of my girlfriends over for an evening of pizza and wine while Shawn was in Germany. This was our intro wine and we all agreed it was a winner. Crisp and tart with great bubbles, it's a fantastic alternative to Champagne when that's out of budget or just not appropriate. I love a glass of bubbles to kick off an evening and this one definitely did not disappoint.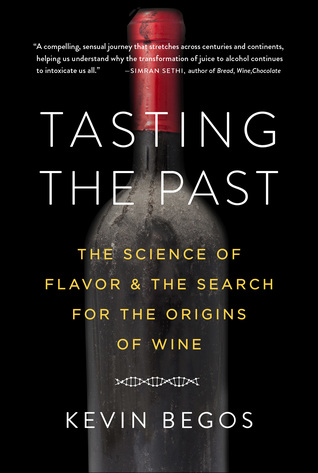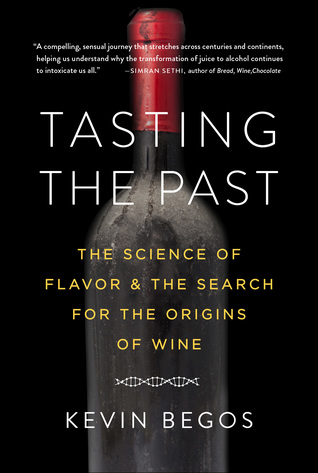 Tasting the Past by Kevin Begos
I have taken a bit of a break from reading wine books of late after reading almost nothing else for several years. I needed time to catch up on the many thrillers, biographies and science books sitting neglected on my bookshelf and to cleanse my palate before diving back in. Given the mix of science and viticulture promised in Begos' book, I'm looking forward to taking that plunge. I have been doing a lot more science writing of late and I love seeing a few of my passions come together.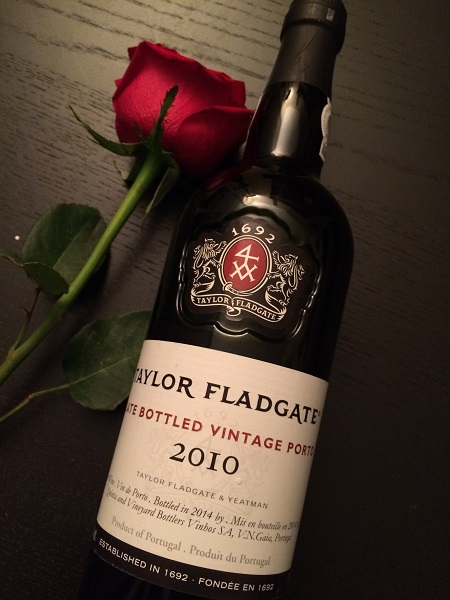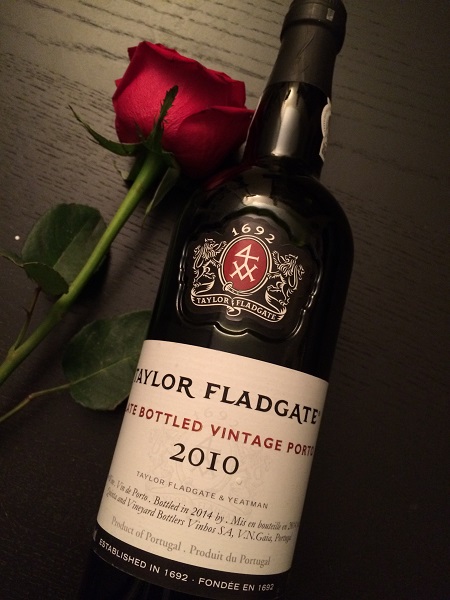 Port Cocktails
Following our trip to Prague (an amazing and much-needed getaway), I was so excited to be invited to a port tasting with Taylor Fladgate and iYellow Wine Club. And then I got sick. Really sick. That meant missing out on a fantastic evening, but I was so happy when the iYellow team sent me some of the recipes developed for the event. I always enjoy Taylor Fladgate port (their 20 year old is divine) and this is a fantastic way to enjoy their younger port in the summer months.
Tawny Fizz
1.5 oz of Tawny 10
.5oz part Cognac
Splash of real lemon juice
Shake over ice and pour into glass
Top with sparkling wine, we used Veuve Ambal Cremant de Bourgogne
Garnish with a lemon zest
Late Bottle Vintage Portoni 
2 oz Taylor Fladgate Late Bottle Vintage Port
.5 oz Gin – we used Bloom Gin, (we highly recommend you use this gin as other gins have different flavour profiles such as pine needle or cucumber aromas)
.5 oz Campari
Stirred over ice
Pour into glass
Garnish with an orange peel
Credit to bartender https://www.instagram.com/thegeorgejetson/ for developing these!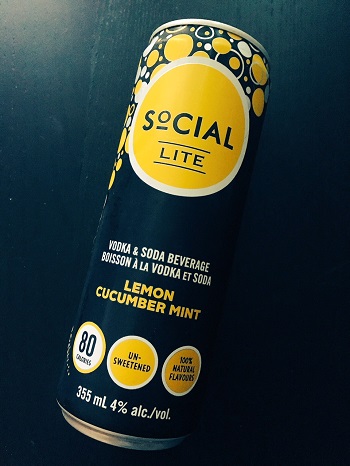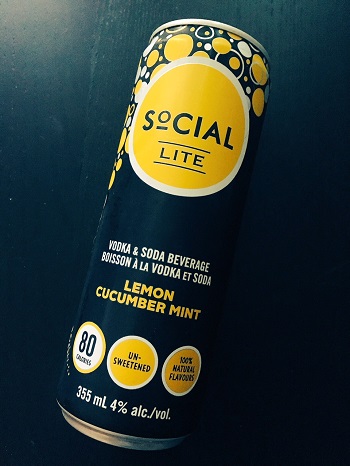 Patio Sippers
You've no doubt heard me go on about Pommies and SoCial Lite in the past, so it should be no surprise that they are making my summer just a little better. SoCial Lite has two great new flavours of their no sugar, all natural cocktails, which make for a much less stressful cooler situation. The lemon cucumber mint and grapefruit flavours are fun new additions to their line and the grapefruit, with just a hint of flavour is my new favourite. If you love a vodka soda or can't stop drinking La Croix (guilty), you will enjoy these.
Pommies new sangria does have sugar, but it's a tasty alternative to cider from this Canadian company. Pommies is my go-to cider, so I'm always thrilled to see it on a menu and I'll be recommending this to my friends who like their drinks a little sweeter. I enjoyed it at a recent get-together with friends and it was a fun alternative to beer.
Whew! That was a little more of a wrap-up than I had planned, but it's great to be back and to share some of these fabulous finds with you guys.
What have you been enjoying this summer? Share your thoughts in the comments or on social.