In our wine travels, Shawn and I have had the pleasure of visiting so many of Ontario's best wine regions. We often get asked to suggest our favourites, so here is a brief overview of where we think you should go for an Ontario wine adventure.
Twenty Valley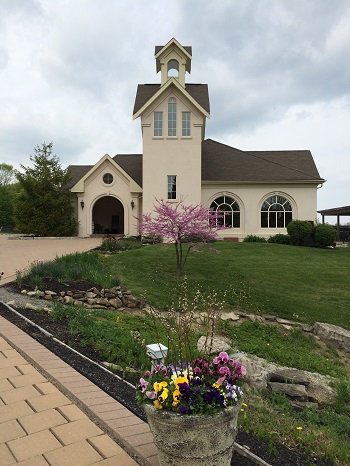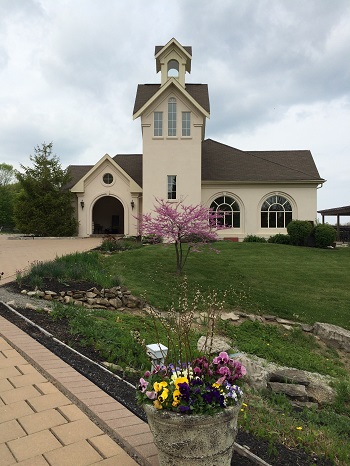 When friends ask us what wineries to visit in Niagara-on-the-Lake, we often suggest the Twenty Valley area as an alternative. Most of our favourite wineries are found in this cluster of beautiful vineyards just a short drive from Niagara-on-the-Lake and it tends to be a little less touristy than the better known region. Plus, the area is just stunning. Visit Vineland Estates to take home some wine and stop into their excellent cheese shop, pop into Megalomanic for a bottle of Bubblehead and take in the extraordinary view, head over to Tawse to check out some of the best made wines in Canada and then cap it off with a wine and art adventure at 13th Street Winery. Add on to that visit stops at Creekside Estate Winery, Westcott Winery and Fielding Estate and you have a pretty fantastic day of tasting ahead of you – to be honest, there are so many amazing wineries in this region that it's a great idea to book yourself into one of the area's many bed and breakfasts so you can enjoy them all.

Norfolk County
If you follow me on social media, you know about my love for Norfolk County. It's a beautiful area that's earned its name as Ontario's Garden. Shawn and I had one of our most magical wine adventures when we were invited to take on a Zip 'n' Sip experience at Burning Kiln Winery and Long Point Eco Adventures. Spending a night in their gorgeous glamping campgrounds, checking out the stars in the observatory, enjoying lunch on the Burning Kiln patio and taking a zip line tour through the beautiful forest were just a few of the many, many highlights of our visit. Add in a stop at Blueberry Hill for some of their delicious cider (and fresh blueberries in season) and a stop at Ramblin' Road Brewery Farm and you have the makings of one of your most memorable weekends away.
Niagara-on-the-Lake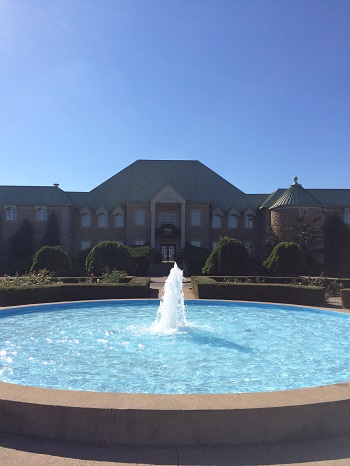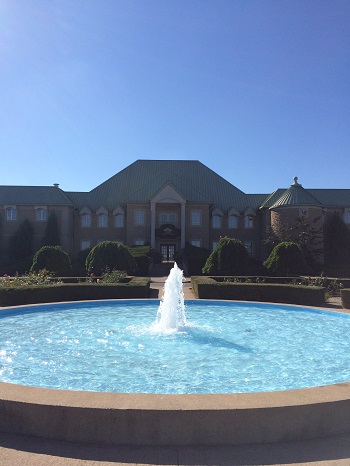 You knew we'd be including this one, right? One of our favourite things to do in NOTL is to visit during one of the many wine festivals and pick up a tasting pass. Wineries of Niagara-on-the-Lake tasting passes are an excellent value – offering a wine and food pairing at all of the participating wineries – and they're a great investment for a weekend visit (I highly recommend getting a designated driver pass if you are taking your vehicle). We recently visited for the Sip 'n' Sizzle event, as well as Taste the Season and we can't wait to return for the annual Icewine Festival. Our favourite stops always include Chateau des Charmes, Ravine Vineyards, Two Sisters, Stratus, and the Niagara College Teaching Winery. Although, to be fair, we often choose our routes based on the pairings offered and that has led to some fantastic discoveries along the way!
Prince Edward County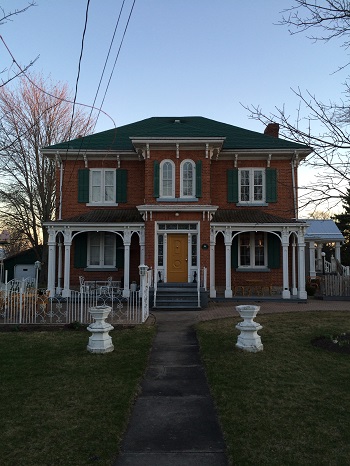 Shawn and I love PEC so much that we almost bought a house there. What stopped us was the influx of tourists that have taken over this spot since we discovered it years ago. Now it can be hard to get a reservation at our favourite inns and restaurants, but the region is no less lovely to visit (just be prepared to plan way ahead). From Lighthall Vineyards to Huff Estates and everywhere in between, there is no shortage of great wine (and now beer) in the County. You can enjoy great shopping in each of the small town's that make up the area and create a map that will help you get from Rosehall Run to Hubb's Creek and out to Three Dog Winery on an excellent Ontario wine adventure.
Lake Erie North Shore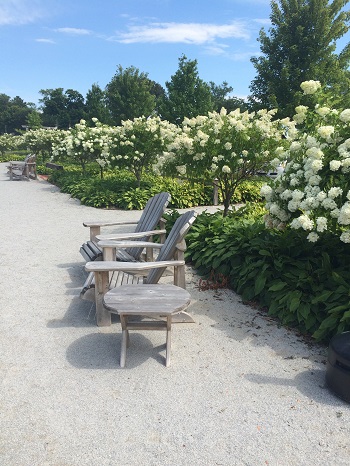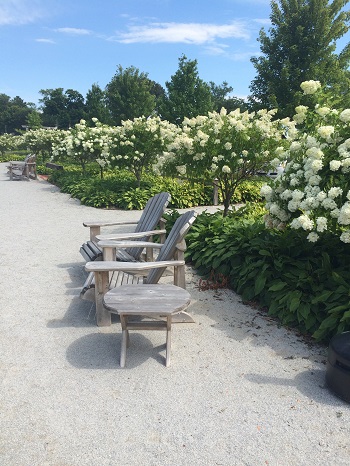 Want to hit an Ontario wine region a little further afield from Toronto? The LENS region might be perfect for you! It's a beautiful, scenic area with lots to see and do. Shawn and I stayed at The Iron Kettle Inn in Comber, Ontario and absolutely loved it (you might recognize chef and owner, Benjamin Leblanc-Beaudoin, from his stint on Chopped Canada) and we had a fantastic time exploring the local wineries – Oxley Estate has a beautiful patio for lunch, as does Viewpointe Estates and the Wolfhead Distillery has great food *and* fantastic spirits. There's also lots to see and do in the small towns and cities that make up this area. We can't wait to go back again.
What are your favourite wine regions in the province? Is there anywhere you think we should check out? Share your suggestions with us in the comments below or on social!