Confession – I'm a fan of the Neal Brothers products. We can't keep their honey-mustard pretzel bites in the house because they're just too good and I will happily slather my sandwiches with their delicious sriracha mayonnaise if given the chance. I also like the ethos of the company—fresh ingredients, organic and Fair Trade whenever possible and supportive of local charities—so I was very interested in finding out more about their Goodness: Recipes and Stories cookbook when it was released.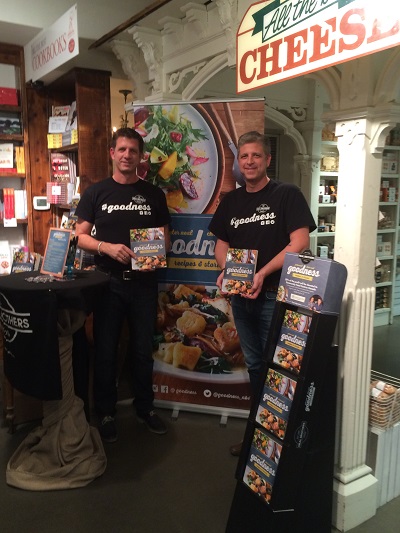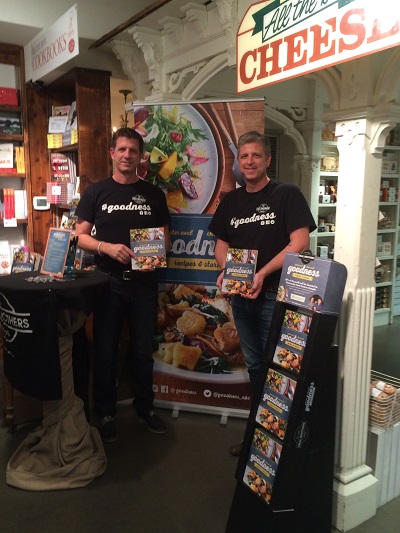 Goodness is full of yummy-looking recipes and interesting stories from chefs, entrepreneurs and food champions and would be worth checking out on that basis alone, but this book is so much more. Fifty per cent of the profits from Goodness are being donated to Community Food Centres Canada (CFCC), a charity that brings together people from low-income communities to "grow, cook, share and advocate for good food."
For Peter Neal, the book was a way to spread the word about Canadian food fighters and support a cause he's passionate about. "I am on the National Advisory committee for CFCC and in a November 2014 meeting we were discussing ways to raise awareness and funding," he says. "I had always wanted to write a book to inspire others around entrepreneurship and conscious capitalism. Goodness; Recipes and Stories seemed like a wonderful vehicle to accomplish all of this."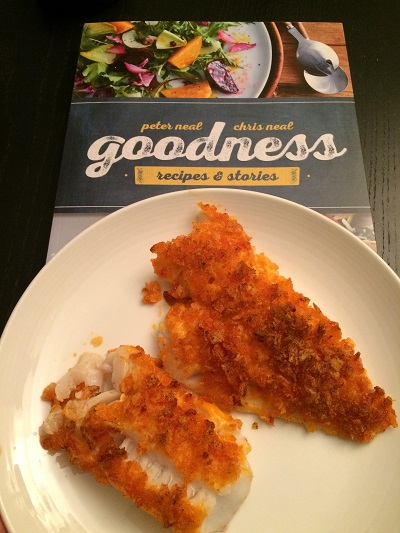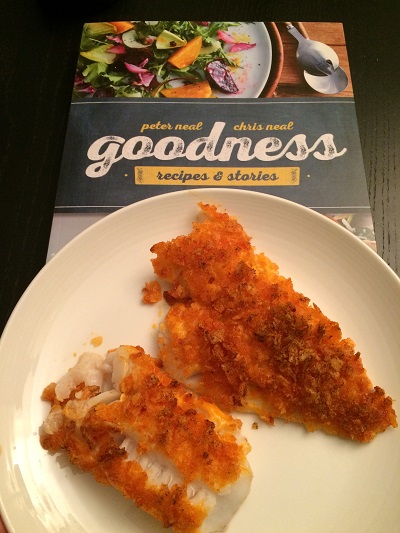 I bought a copy of the book at a recent Toronto launch party and then quickly set about making one of the recipes. OK, Shawn set about making one of the recipes – but you knew that already, right? We went with the Halibut Crunch by Peter and Chris Neal, which is an easy and delicious take on breaded fish. We made our version with cod, since there was no halibut available at our fish shop and chose Neal Brothers Srirachup Kettle Chips and Sriracha Mayonnaise to make the topping. Shawn and I both like spicy food, so this was the perfect version for us, but the recipe can be adapted to whatever your tastes.
We both agreed this recipe was super easy and the results really tasty. This is the sort of simple, filling dish that can be paired with a salad for a lazy dinner after work. The chips give the breading a great kick of spice and a burst of crunch and the mayo brings it all together in a delicious bite. No need for tartar sauce here – it's built right in. For a wine pairing, we went with dry bubbles that cut through the spice cleanly. We chose the Veuve Ambal Crémant de Bourgogne, an affordable French sparkling that won't break the bank for a casual meal and works really well with the level of salt and spice here. I liked this brut sparkler both on its own and with food—it was refreshing and crisp with just enough fruit on the palate and very strong bubbles that held up well.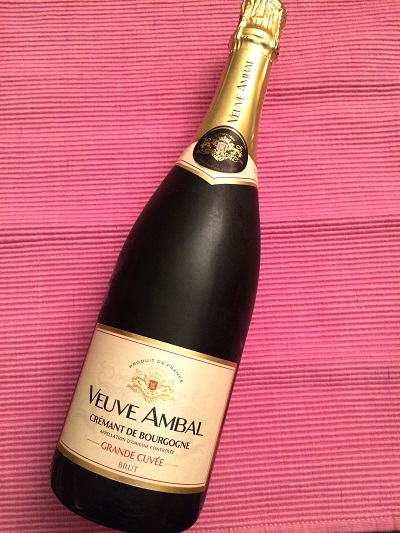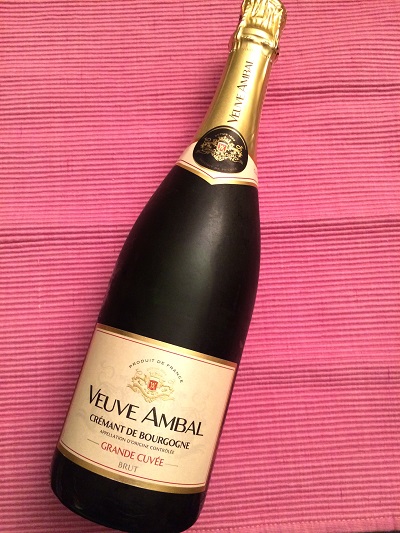 Peter Neal is also a wine lover (and a partner in Hanna Neal Wine Merchants), so I asked him for his favourite wine pairings for recipes in Goodness. "I loved Lil Macpherson's braised lamb shanks with a beautiful Rioja – Marques de Murrieta," he says. "I also loved Palmer & Co. Champagne on New Year's with Jamie Kennedy's marinated wild sockeye salmon."
Those both sound like mouth-watering options too! I was curious about Hanna Neal Wine Merchants and the work they do, which is currently focussed on Spanish wines. "We feature some beautiful and iconic Riojas from producers such as Marques de Murrieta, as well as lesser known value wines from areas such as Alicante and Emporda," says Peter. "We are starting to work with a producer who makes the best value Cava in my opinion, La Perelada, and also hope to start presenting organic and biodynamic wines to the LCBO, but they need some nudging!" Hopefully not too much, as it would be great to see another organic option on store shelves soon.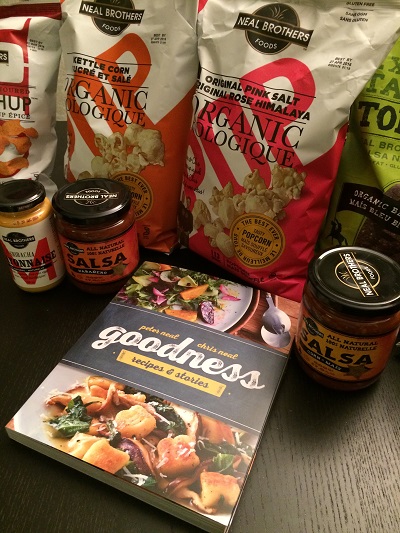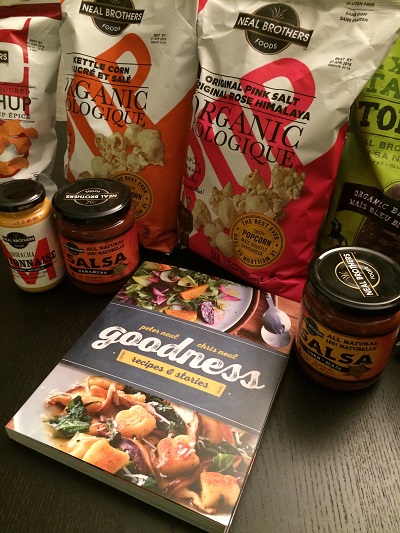 If you're looking for a good mix of recipes with varied levels of complexity Goodness is a great option (there's lots for newbies or more experienced chefs here). It's an easy-to-use cookbook for a great cause and full of dishes that call out for wine pairings. Shawn and I have marked a bunch of pages and are thinking the Beet Caprese by Chef Rocco Agostino will be next on our list to make and we're excited to experiment with wine options.
You can order your copy of Goodness: Recipes and Stories on Amazon or find it at a local retailer.
Interested in another Spanish wine and food pairing? Check out this suggestion from Peter Neal's partner at Hanna Neal Wine Merchants, Andrew Hanna.
What are your favourite wine and food pairings? Share them in the comments below or on social.
Thanks to The Neal Brothers for providing some of their products to help Shawn and I experiment with this recipe (and a few wine and snack food pairings). The bottle of Veuve Ambal Crémant de Bourgogne was also a sample. I bought my copy of Goodness at full price because CFCC is a really important charity and this is a great way to support them. Opinions are, as always, my own.