When we heard that there was a new craft brewery opening in Niagara, Shawn and I were thrilled. Shawn doesn't mind wine but it's not his passion, so for the most part he's happy to tag along while I tour wineries
and be the designated driver. However, when there's a chance to visit a brewery or distillery we always try and take it because he's much more interested in beer and spirits. Fair's fair afterall.
And The Oast House, which opened in November, is a delightful place to visit whether you're a beer fan or a novice like me. If you've driven down Niagara Stone Road recently you likely couldn't miss their big red barn, which is the fantastic home to the brewing operation and a beautifully–designed tasting room.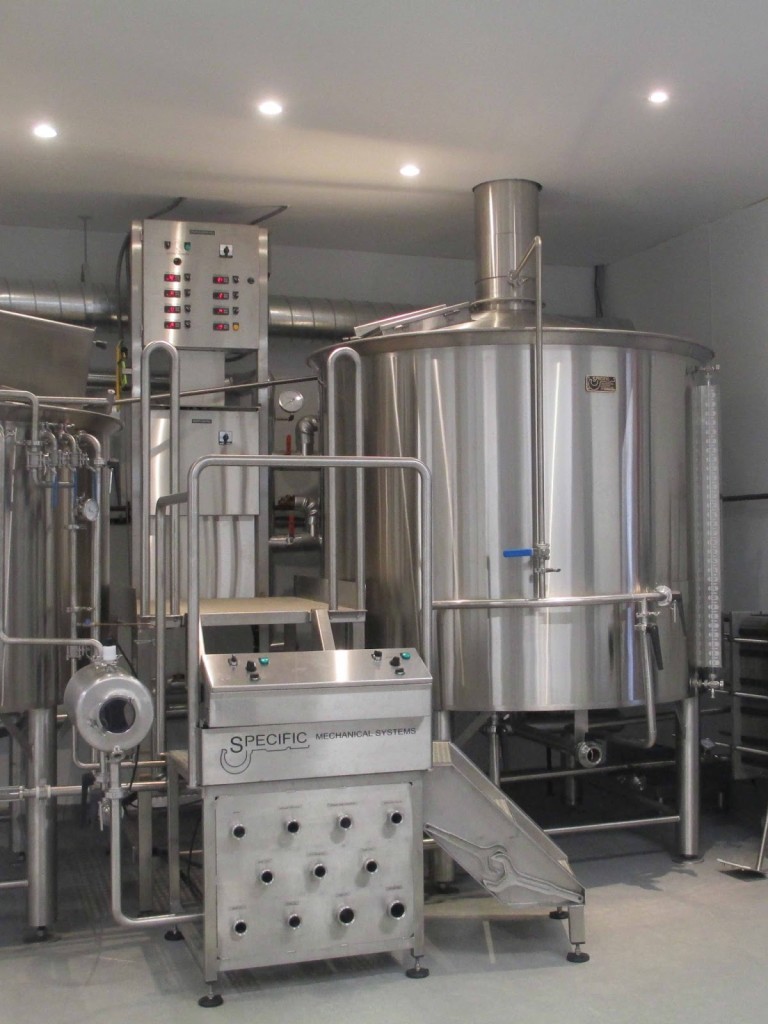 When we visited we were lucky enough to have a tour and tasting with co-owner Mike Berlis, who showed us the brewing operation and let us taste the three brews they currently have on offer. Mike's a sommelier who has recently moved into the beer industry, so it was great to chat about how similar the two actually are.
So, since Shawn was doing the tasting and he knows way more about beer than I do, I thought I'd put him to work on helping me with the tasting notes.
Shawn's tasting notes: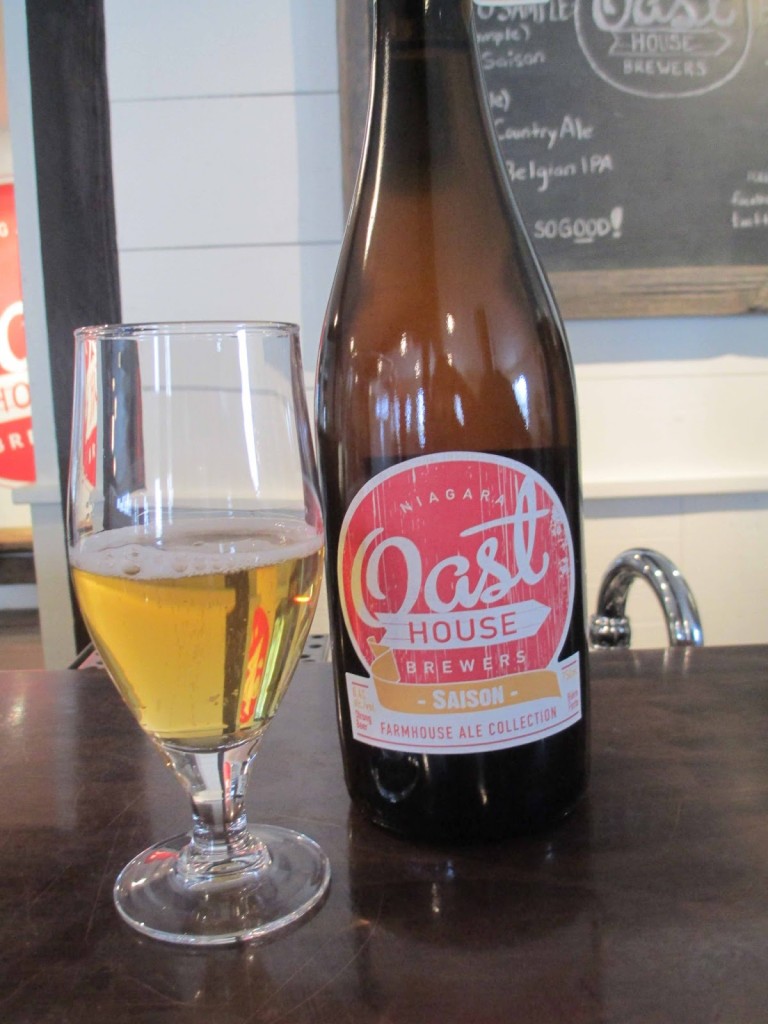 The Farmhouse Saison is a tasty strong beer with hints of banana. It's an interesting process, as the beer is under cork and cage. This is an ageable beer that's suitable for cellaring (although they're still working out for how long, as this is their first vintage). It will be an interesting experiment to keep this one amongst our wine collection.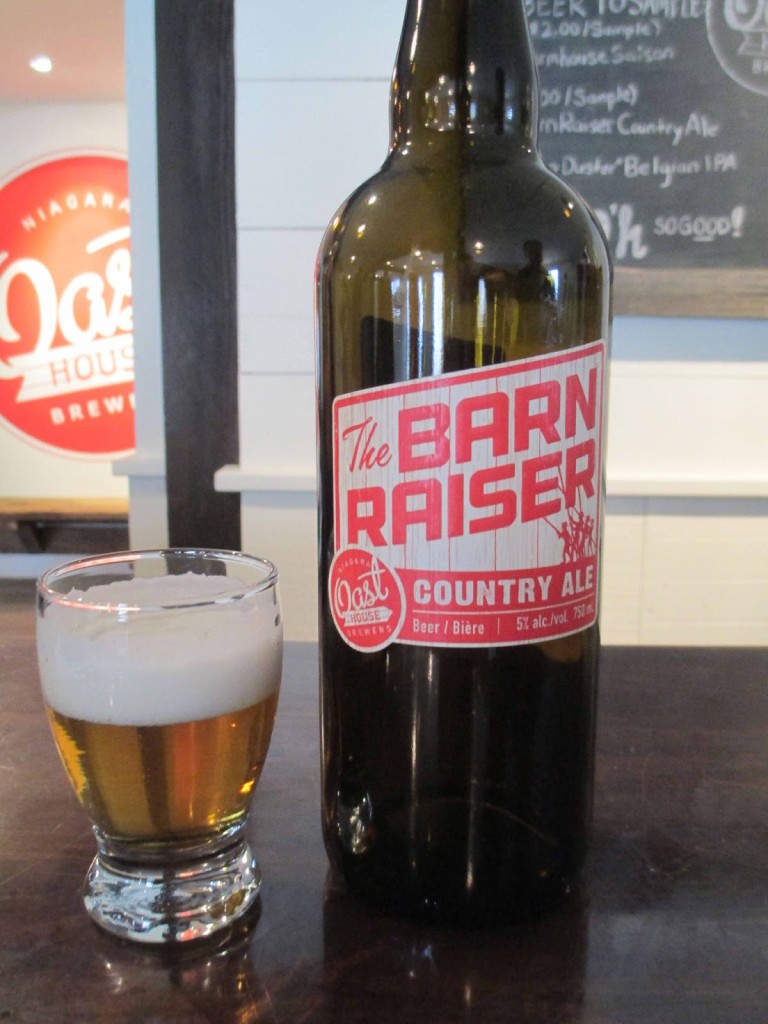 The Barn Raiser Country Ale has a citrus undertone and a clean, crisp finish. We would have liked to take some of this one home, but they're all sold out so it's only available on tap right now. We'll definitely be back for this one.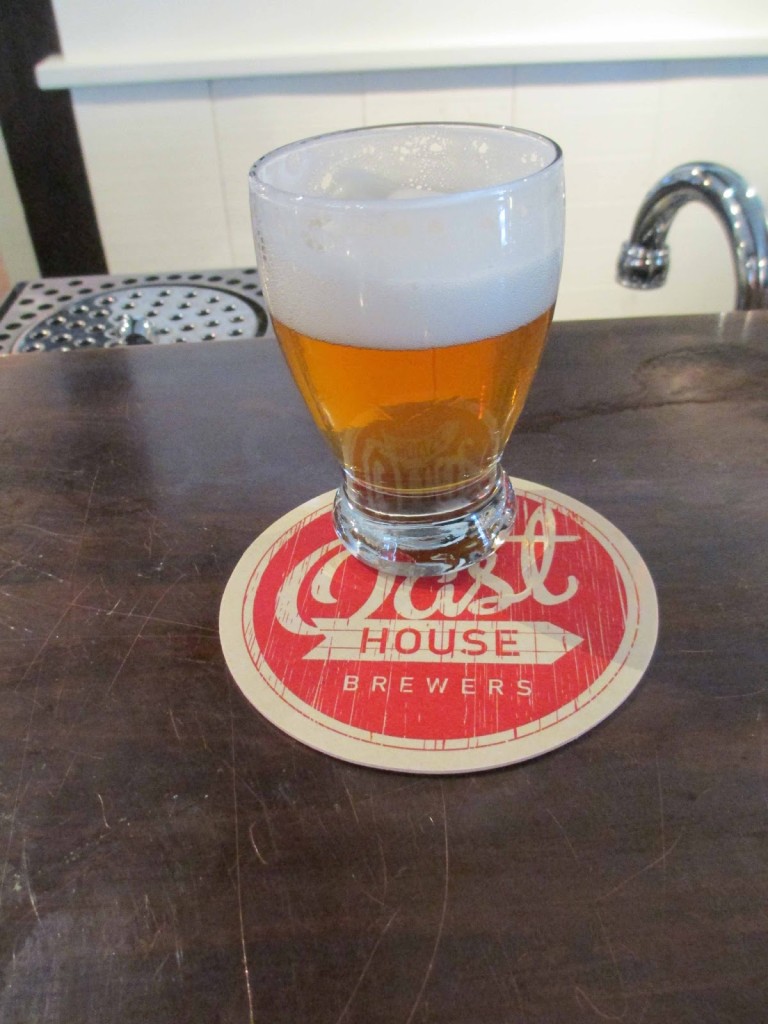 The Belgian IPA has a higher alcohol content and a long finish. Unlike some beers, this one isn't bitter at all. It would be great with burgers, steak or barbecue. Mike also suggested pairing this one with a charcuterie plate or sausage, which would work well too.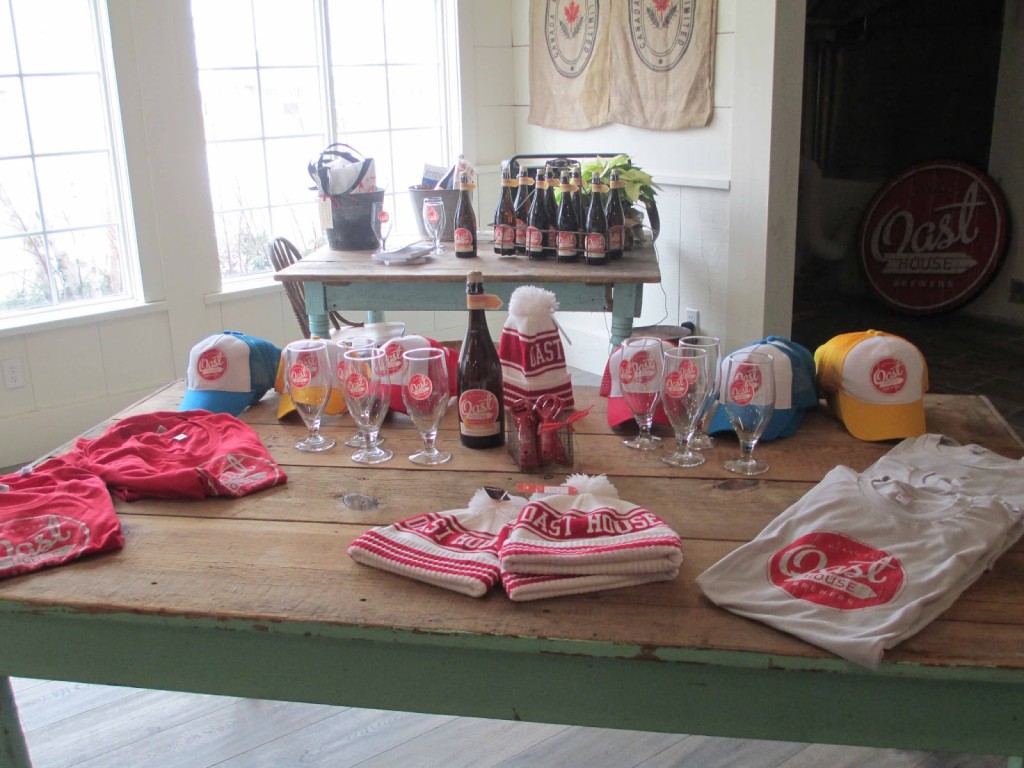 We will definitely be visiting
The Oast House
on our future trips to Niagara and look forward to bringing home even more of their beer.  A great
addition to the Niagara area!
The Oast House is located at 2017 Niagara Stone Road in Niagara-on-the-Lake.
Interested in learning more about beer? The Thirsty Wench has a fabulous blog about all things beer. Check her out here:
http://thethirstywench.com/
Some more photos from our visit: