Some of my favourite wine events in Toronto take place in the spring. Below are a few you should check out if you're in the city this April, they're a perfect way to shake off the winter blues and discover new and exciting wines to help you transition into the new season.
California Carnivale – April 9, 2016 – Looking for a more relaxed atmosphere than a traditional wine tasting? iYellow Wine Club's California Carnivale at The Burroughs Building (639 Queen Street West) might be for you. A fun and festive way to sip a range of California wines, this event always sells out because it's such a good time. Tickets are $69 and can be purchased here.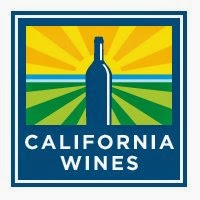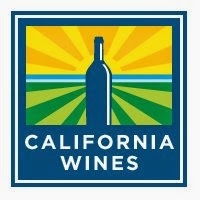 California Wine Fair – April 11, 2016 – The California Wine Fair is a fantastic opportunity to taste the best California wines available in Ontario. Last year, I tasted some stunning wines I might otherwise have missed if I didn't attend the show. And an even bigger perk is that if you purchase your tickets via Second Harvest, $40 of the ticket purchase price goes to support the charity's many programs. The California Wine Fair takes place at The Fairmont Royal York (100 Front Street West). Tickets are $81 (including taxes) and can be purchased here.
County in the City – April 14, 2016 – I never miss County in the City and I'm looking forward to this year, when it returns to the Berkeley Church (315 Queen Street East). This event brings the wine and food of Prince Edward County to Toronto for a fun night of sipping and shopping (you can order your favourites on site). This year's highlights include more than 70 wines available to taste, a County vs. City Chef Challenge and live music. Tickets are $49 in advance and can be purchased here.