When we rolled into North 42 Degrees Winery on our recent trip to Lake Erie North Shore, it was obvious that things were growing here – not only on the vines, but on the construction site right beside the current winery space. Workers were busily working on a new building, which will house the winery's new restaurant and tasting room (slated to open in November, 2016).
Inside the current building, the production area is big and clean, with a lovely lavender shop tucked into the corner and a small tasting bar just on the other side. Serenity Lavender helped support the owner's winery dreams while the vines matured and is still a major business consideration for owners Martin Gorski and wife Suzanne Dajczak. They have big plans for their winery and the new building is the next big step.
They planted their vines in 2007 and have been working tirelessly to develop these European varietals into great Ontario wines. Martin believes the soils of Lake Erie North Shore, which have a lot of sand and hold moisture well, are a key driver to the regions grape-growing prowess and he's been very pleased with their crops thus far.
They have six varietals planted now and he's considering others. When he and Suzanne started looking into planting a vineyard, they travelled extensively and did extensive research into what would grow well in the region. His attention to detail shouldn't be surprising, as Martin has a background in biology and worked both in science and the industrial sector before deciding to go back to his roots (he's a third-generation farmer from Harrow) and become a winemaker. He studied winemaking at Washington State University when he set upon his new path and looked at how he could combine his background in science and farming into making great wine.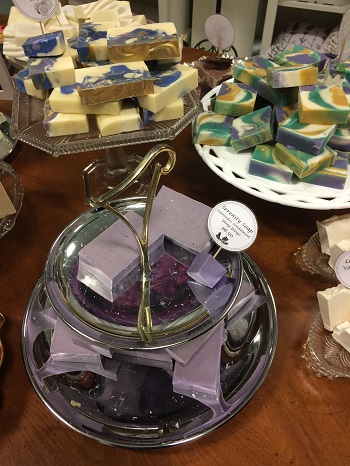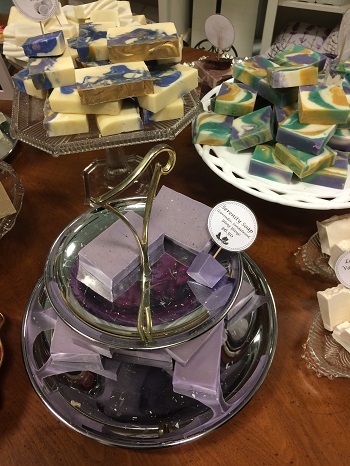 And while he's certainly on the right track with that, he says he still considers himself a grape grower first and foremost. "I do whatever the grapes dictate, he says. "Whatever the year is yielding, is how I make the wine." This decision to be terroir-driven and really listen to the grapes mean that soil, weather and all the elements that affect the region really have an impact on the wines – so one year he will have a very New Zealand style Sauvignon Blanc (2013) and another a very French style (2012). It's the magic of vintage variation that can be both exciting and stressful for every winemaker, but being able to go where the grapes take you is an important winemaking skill.
Choosing the right vines for the region was also critical, and Martin looked for aromatic clones and open clusters based on his research of the area. He felt cluster openness would be key given the concerns in the region about disease resistance and the need to battle the humidity (rot and mold are common issues local winemakers cite, though most, like Martin, have developed strategies to counter this). He has also been looking at different ways to fertilize his crops, using liquid fish to add more nutrients to the soil and experimenting with liquid kelp. I ask if using liquid fish means his wines aren't vegan, and we both ponder this – given that it's in the fertilizer, we decide it's likely still technically vegan, but I have to smile later when I recall the conversation – this is truly the stuff wine nerds like us revel in.
When it comes to making the wine, Martin uses traditional fermentation techniques as much as possible and designed the winery for gravity flow. He's also embraced micro-oxidation over barrel aging, which is a unique decision. He hasn't had much to work from in developing his technique, save for a PhD dissertation he found on how to do it, but it's come together nicely so far and he's looking forward to further experimentation.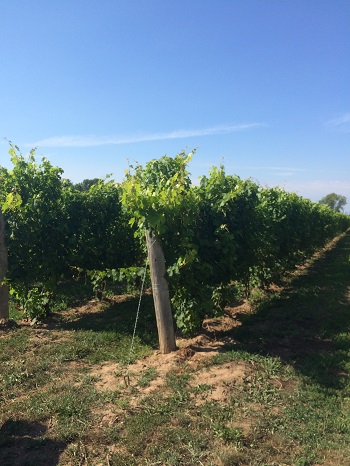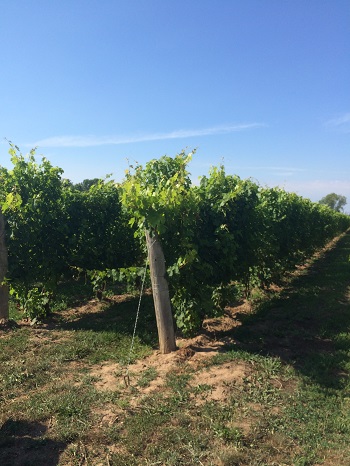 Right now, he has his hands full as he prepares for the upcoming harvest while managing the construction of his new building. The restaurant will be a nice addition to the winery and will have beautiful views of the vineyards. Martin shows us the plans and he talks excitedly about how it will improve the property. It will certainly make it a destination – the lavender shop will remain, but will be more separated from the tasting room and the restaurant will give tourists a great new option in the region.
Well-situated along the wine route in Lake Erie North Shore, North 42 Degrees is perfectly located for wine touring and the wines are very good. This is clearly a winery where craft is a factor and Martin's attention to detail, his passion for growing good grapes and his willingness to experiment with new techniques all combine to make this a must-visit for wine-lovers. I'm excited to see how North 42 Degrees and their wines develop in the years to come.