st1:*{behavior:url(#ieooui) }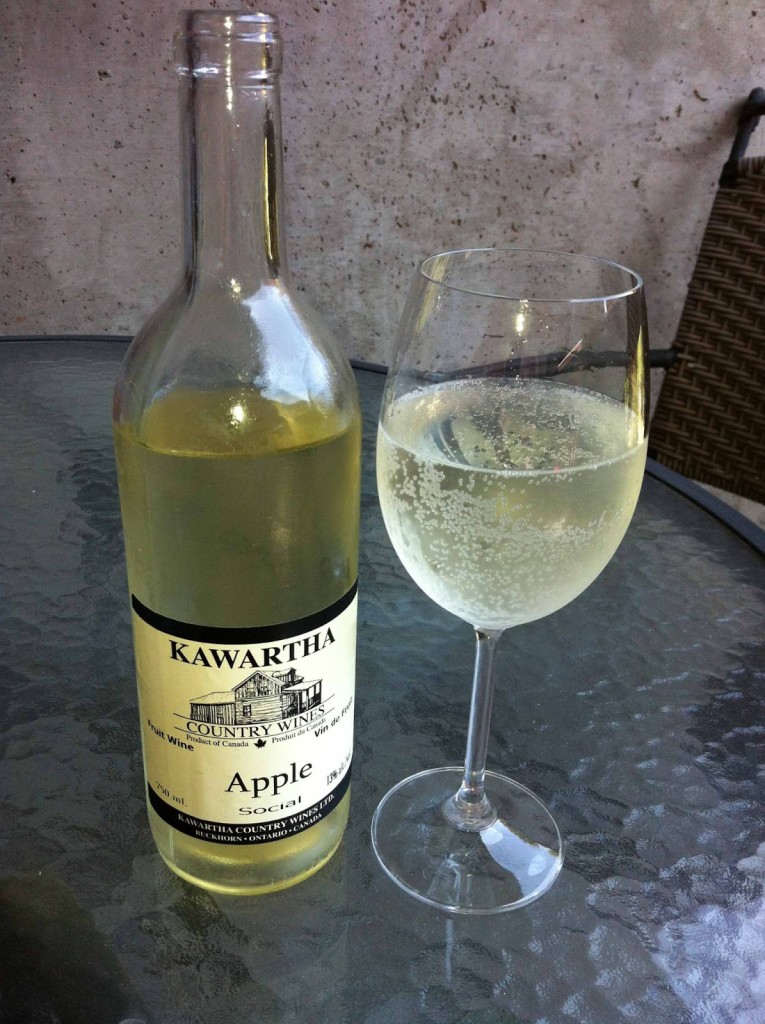 Recently on #ONWineChat (Wednesday's at 10 p.m. ET on Twitter) we were discussing the lesser known wineries in Ontario, specifically the ones that are not in designated wine regions. It got me thinking about my visit to
Kawartha Country Wines
a year or so ago. At the time, I was just getting into wine and when I discovered that there was a winery in Buckhorn, just an hour from our family cottage, I immediately started talking Shawn into a mini-road trip.
He was game – he'd been spending summers in the Kawartha area since he was a little kid and had never been to Buckhorn. So on our next trip to the cottage, we took a day trip to this tiny town to check out their winery.
The fruit wines that they create at
Kawartha Country Wines
are very different than what you'll find at a winery in Niagara or Prince Edward County, because what wineries like Kawartha do is turn apples (and pears and raspberries and so on) into wine instead of vitus vinifera – which is totally fine, it's just different. They do have more traditional grape wines too, but the fruit wines are what really sets this winery apart – and on our visit they seemed to be what everyone wanted to sample.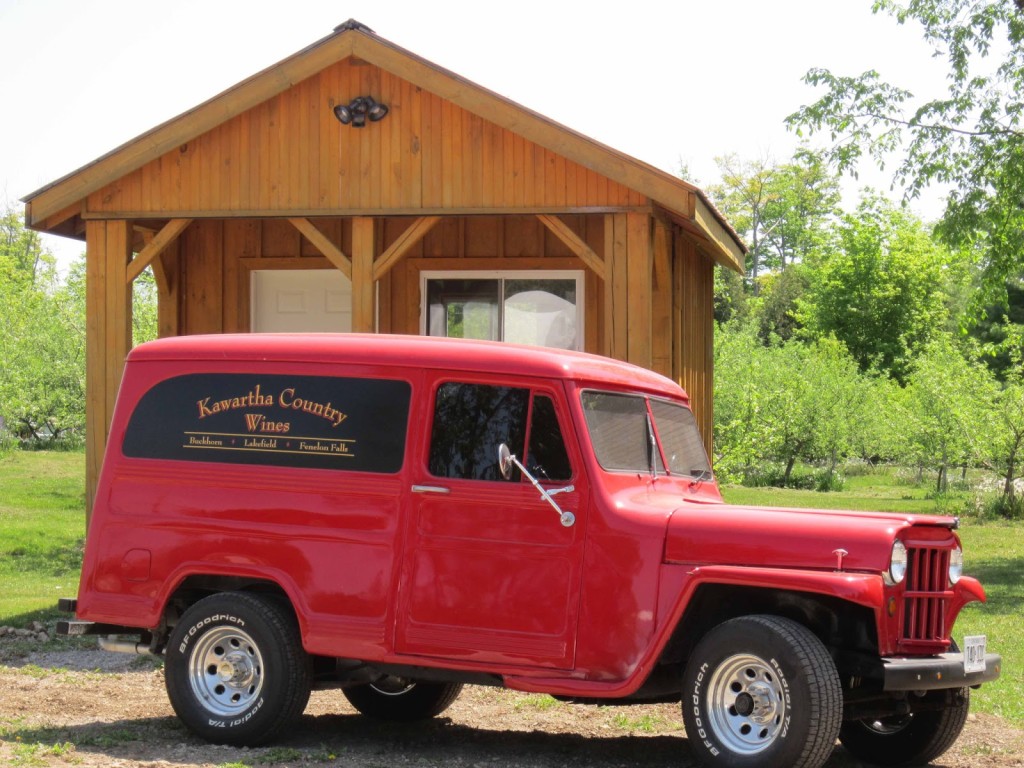 Apple, peach, blackberry – the wines here are full of ripe, orchard fresh flavours. These are summer sippers to be enjoyed on your patio – preferably with a liberal dose of club soda to cut the alcohol content down. They make great spritzers – I brought home a few bottles and made wine cocktails for cottage and patio entertaining.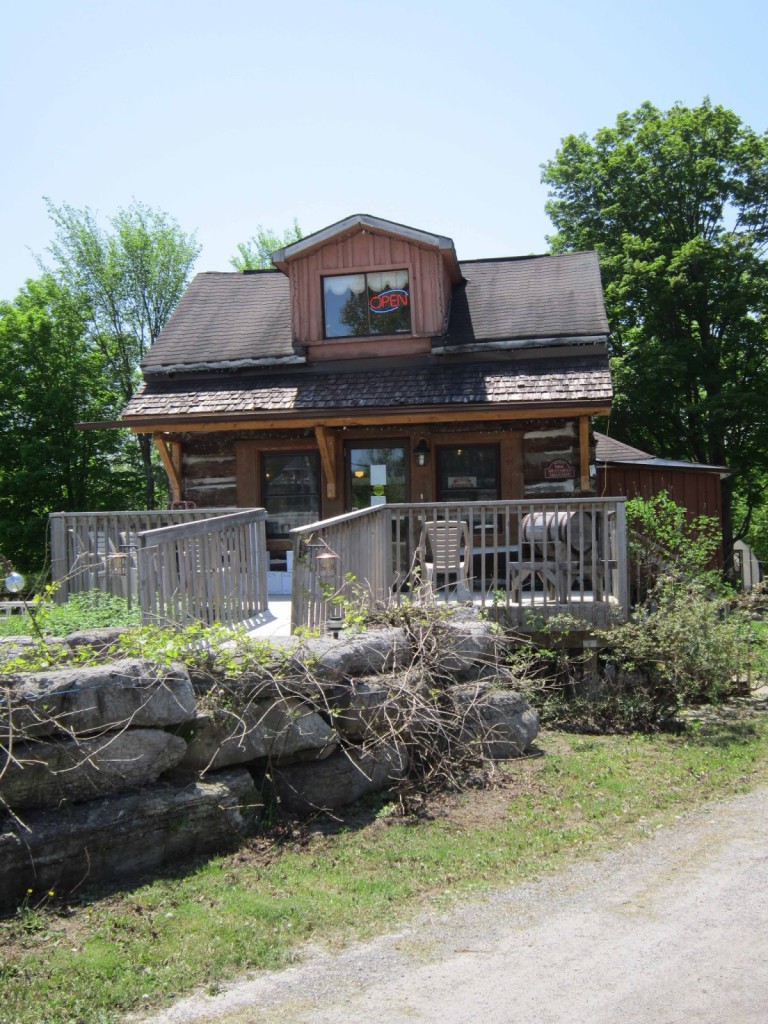 This winery really is worth a visit if you happen to be in the area. There are no tasting fees and the staff are laidback and fun – just like the wines. Buckhorn seemed pretty quiet, but they have a nice main street with several restaurants, including some right on the water. And Shawn and I really enjoyed our visit to the winery. We chatted with the staff, tried some wine and jams, bought a bunch of things to enjoy later and felt it was a great way to spend a sunny afternoon in cottage country.
It's worth noting that
Kawartha Country Wines
also owns the Kawartha store on Main Street in Fenelon Falls. You can order their wines in advance and pick them up at their Fenelon Falls location, although there is no tasting bar. There is, however, a great selection of Canadian clothes and some wonderful local jams, jellies and other sweets. I always make the effort to stop in when we're in the area and I'm never disappointed in the great selection.