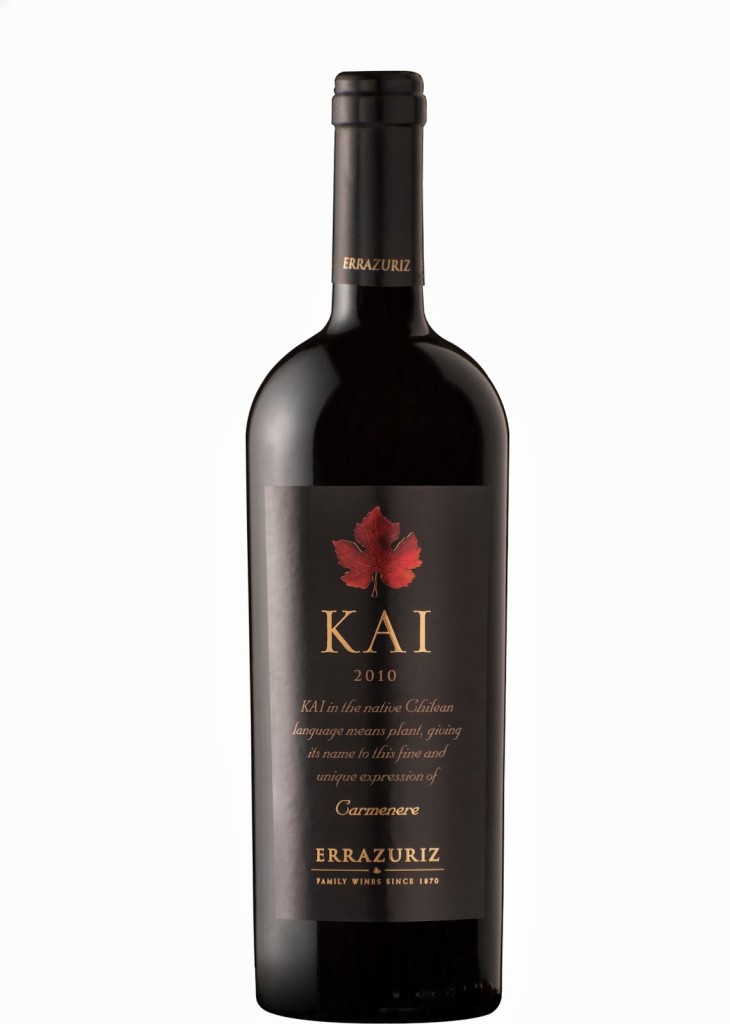 I love wine events that involve meeting the winemaker. It's
always such a unique opportunity to really learn about a wine and to ask
questions that the sales rep might not be able to answer. The recent iYellow
event featuring Errazuriz wines and winemaker Francisco Baettig was a fabulous
opportunity for me. Not only did I get to experience some of the very best
wines Viña Errázuriz makes, but I was able to listen to the winemaker explain
why he decided to make the decisions he did when it came to creating those
wines.
And Francisco did not disappoint – he was wonderfully
personable and happy to talk about his winemaking techniques and the
viticulture in Chilé. He was also willing to chat with guests and answer our
questions. I was especially interested to learn that most of the wine consumed
in Chilé is made in that country and that there is limited access to imported
wines – almost the exact opposite of the way things are here.

I didn't know a lot about Errazuriz wines before this event,
but I'm looking forward to trying them again soon. We were able to sample wines
from three different quality and price points, starting with the Estate
Chardonnay and Estate Pinot Noir, both of which were enjoyable entry-level
wines (and, with the grapes picked in March I think these both qualify as
cold-climate wines, although I'd love an expert to weigh in on that).
At the second level we tried the Max Reserva Sauvignon Blanc
(surprisingly similar to New Zealand Sauvignon Blanc on both the nose and the
palate) and Syrah (which was one of my favourites of the night). There was also
a Cabernet Sauvignon available, but I didn't get to sample that.
The surprise of the night was that we were also able to
taste Errazuriz's highest-quality wines, which retail for $80 and up. The 2010 Kai,
which was my absolute favourite wine of the night (and honestly one of the best
wines I've had ever) retails for $144.95 and is a delicious Carmenere with a
splash of Petit Verdot that will likely only improve with age. If you are going
to spend this kind of money on a bottle, Kai is one of the wines worth the
splurge. This was just such a lush,
savoury wine.

We were also able to sample the 2008 La Cumbre, which is a
lovely, vibrant Syrah. And the 2008 Don Maximiano, which is a Cabernet
Sauvignon dominant blend. Both were truly excellent wines with outstanding
mouth feel.
I honestly felt lucky to be able to try these three wines,
as they really highlighted for me just how magical some wines can be. There are
those who scoff at such high priced wines (and those like me who simply can't
afford them), but the experience of a truly brilliant bottle – where the grapes
are hand picked, each grape checked for perfection and the wine made in small
quantities to ensure greatness – is one that I hope everyone has at some point
in their lives.