* This is my third in a series about Prince Edward County Winemakers that Uncork Ontario and I will be doing during the lead up to Terroir: The County Wine Celebration on May 3rd. I'm so excited to introduce my readers to even more PEC wineries!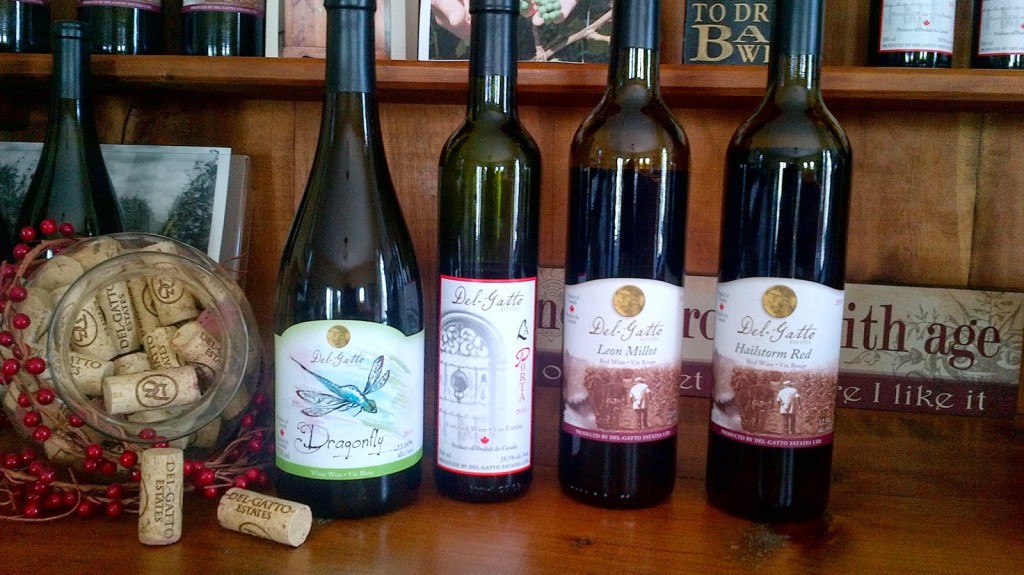 All photos provided by the winery
Listening to Pat Del-Gatto talk about his first two years as a winemaker in Prince Edward County, you can't help but think the man and his family have a lot of moxie. Because, you see, the first two years they didn't do much winemaking at all – both years they faced harsh winters and lost all the vines they had painstakingly planted and tended the season before. It was heartbreaking, but he wasn't willing to give up.
"It was my lifelong dream to own a vineyard like my father, and I'm not a quitter, I'm in it for the long haul," he says. "You can't let the little obstacles get you down. We looked at it as a learning curve and we figured out how to deal with winter."
For that, he and other PEC winemakers turned to Quebec, where burying the vines was a way of combating the colder winters. That technique, which is heavily employed in the County now, likely saved many winemakers this past winter – one of the worst in years. Pat is relieved to report that he checked his vines just recently and what he saw looked green and healthy – it looks as though they will have no damage to report.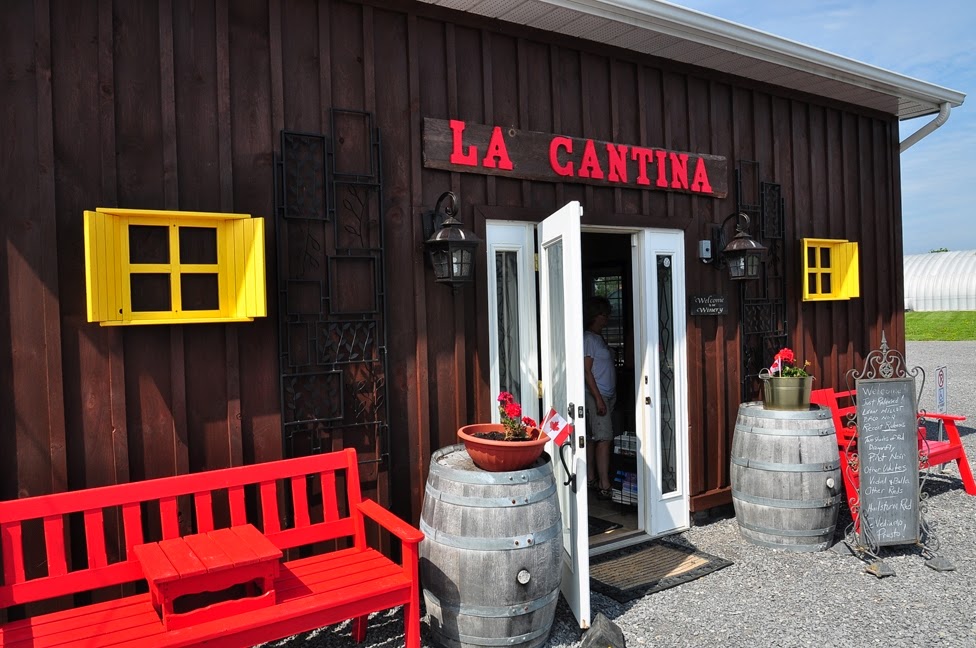 Del-Gatto Estates
doesn't bury all their vines, though. The winery is one of a handful in Ontario to specialize in hybrids and those, which come from heartier stock, don't need to be buried. So far it seems they too have survived this winter. That's a good thing, as Del-Gatto uses one hundred percent County grapes in their wines.
Granted, that's still possible with the low yields they produce (they are averaging between 500-750 cases a year). Pat concedes that if they continue to grow, they may one day need to source grapes from outside the region.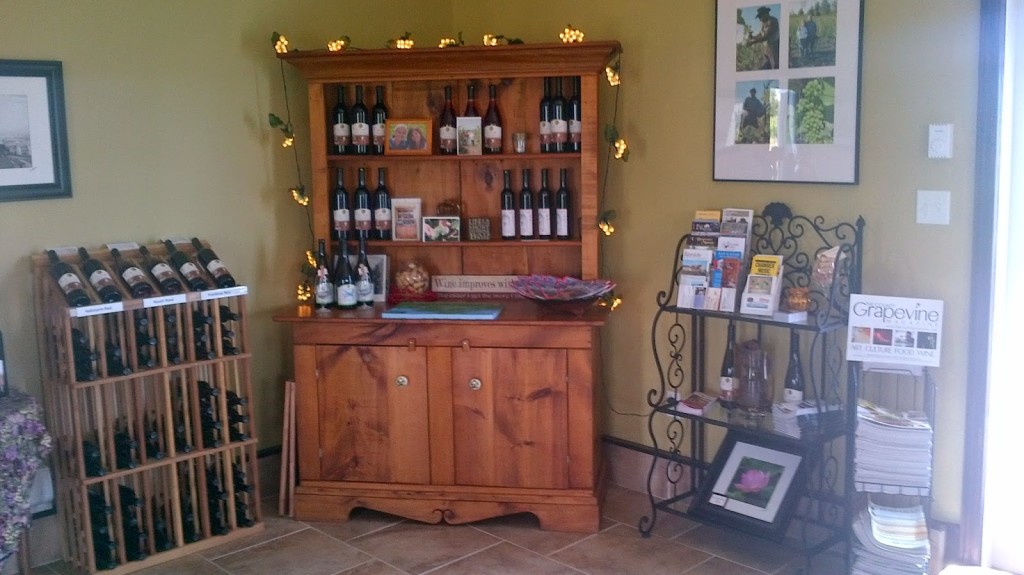 For now, however, Del-Gatto is happy to be a small, boutique winery specializing in unique local wines. And these really are special – unlike most Ontario producers, Del-Gatto creates wine from grapes like St. Croix and Frontenac Gris. In fact, the only vinifera they produce is Pinotage – and they are first to plant this grape in Ontario.
How did Pat Del-Gatto end up growing Pinotage? He fell in love with it during a visit to California where he stumbled upon a festival showcasing the South African grape. It became his favourite and he was eager to try his hand at growing it. That it grows at all in Ontario is impressive – the first bottling is due in 2016.
A family vineyard, where you can often find three generations of Del-Gatto's tending the vines, Pat is thrilled to have his father, who had a vineyard in his native Italy, on board to help provide advice and support. "He's forgotten more than I'll ever know. It's nice to have that presence there."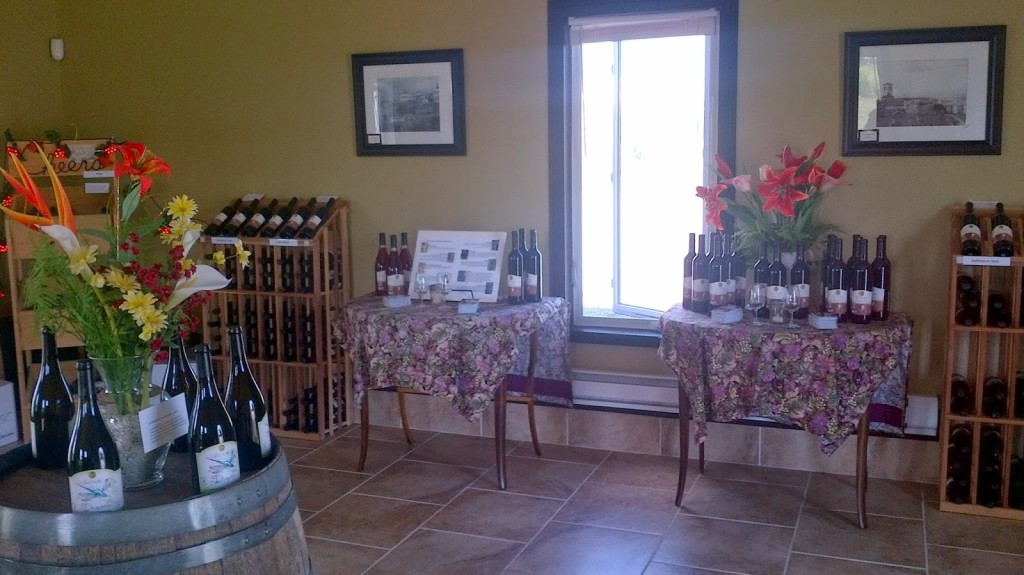 For more information on Del-Gatto Estates: http://www.del-gattoestates.ca/
For more information on Terroir: http://www.countyterroir.com/