Walking around the vineyards of Campo Viejo in Spain's Rioja region, it's hard not to stop and stare at the breathtaking views that surround this parcel of land. The mountains spread out around you and everywhere you turn there are lush vines full of decadent, ripe grapes.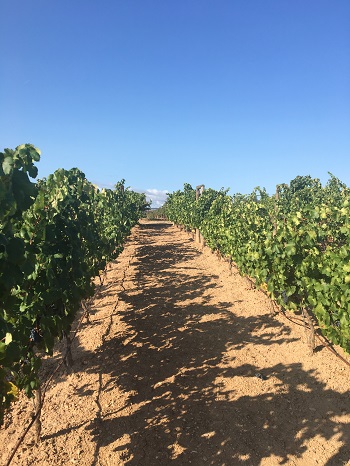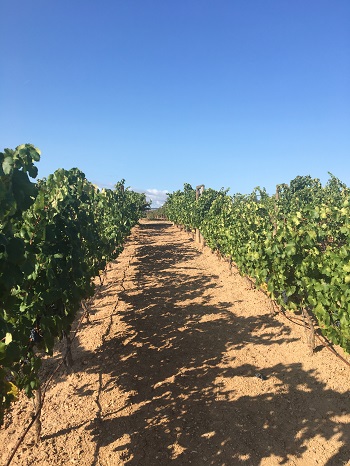 As we wandered through the vines learning about the different varieties and tasting each of the red grape types to see the differences even before they were picked and processed, it was almost overwhelming. As one grape after another exploded with flavour on my tongue and I tried to discern which ones were full of chalky seeds and which ones had tougher skin, it felt like a rush of delicious, brilliant wine knowledge spilling over me. And there is so much to learn – from the unique, rocky soil under our feet to the experimental varieties (in particular the whites) Campo Viejo's vineyards are spectacular.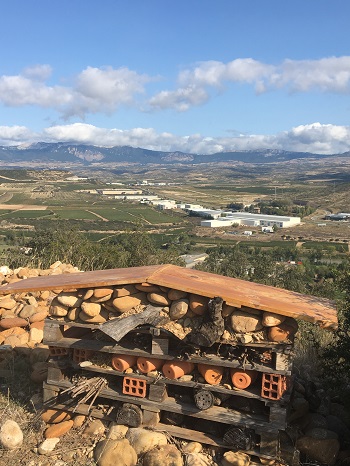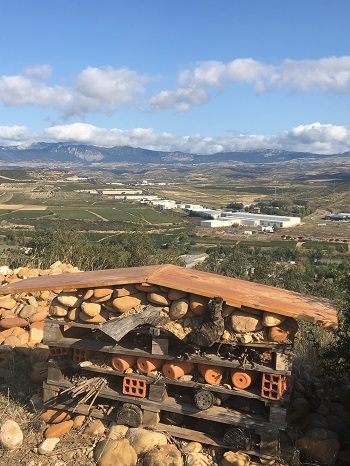 As with many wineries of their scale, the majority of their grapes come from local growers, so Campo's own vineyards are a complex mix of experimental development and grapes that will find their way into one of their wines. They also have a number of sustainable practices that they're able to test out to see what works best for the vines. That means along our walk we discover everything from insect hotels to sexual confusion pheromone plantings (a form of ecological pest control) to raptor perches (again, pest control).
Everything they test on their own vineyards, they share with their growers. They learn the processes that work best, the sustainable practices that support the type of grapes they want to grow and they share them with the growers. Campo Viejo, as one of the biggest producers in Spain, has the luxury of being able to experiment and they want to share that knowledge to ensure the best grapes are going into their wines.
That experimentation continues inside their winery—a vast expanse of rooms that is largely underground, but still somehow manages to have enough natural light all through to ensure no one feels claustrophobic. As winemaker Clara Canals (all three of Campo's winemakers are female) shows us through the winery, she talks about their desire to be integrated into the landscape and how they worked closely with the winery's employees to ensure that the new building was designed to fully support them in making wines in the best and most efficient way possible.
It's hard not to be awed in the tank room with 140 fermentation tanks surrounded by a host of blending tanks, or by the bottle room where six million bottles can rest in dark, cool conditions that meet the very strict Rioja bottle aging standards. And the barrel room with 70,000 barrels is breathtaking, with barrels stacked upon barrels everywhere you look—each one neat, clean and selected with exacting standards.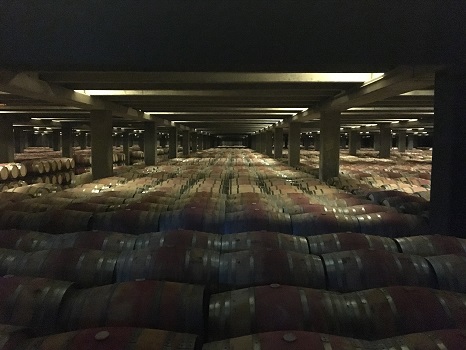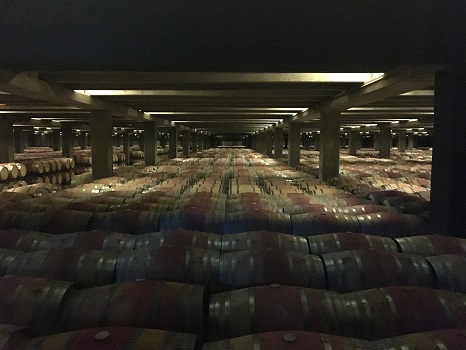 The clearest thing in this large-scare operation is how passionate everyone is about making good wine. There's no discussion of oak chips or cost cutting or ways to pump out mass produced plonk. Everyone talks about the wines with reverence. They discuss how much passion winemaker Elana Adell has for blending, Clara speaks with enthusiasm about the climate this year and how it meant starting harvest two weeks earlier than usual. She reels off weather stats from recent years and talks passionately about how each year impacted the wines.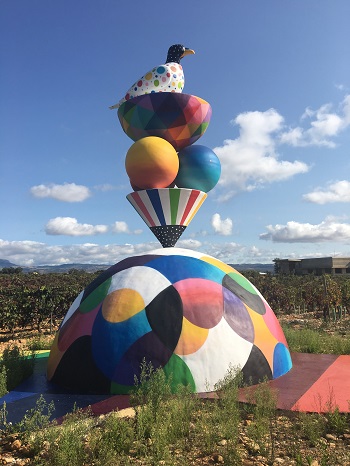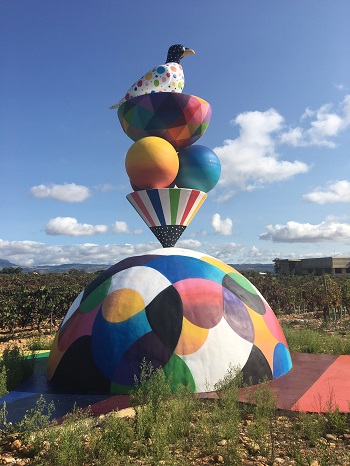 And then we visit the experimental winery and my heart soars. Every winemaker I know would be passionately jealous of this miniature version of a full winery where Clara and the other winemakers are testing new grapes and blends to see what might make a great future vintage for Campo Viejo. In recent years, the rules in Rioja have relaxed around white wines and Campo is eager to see which whites will stand out for them. As we taste through the wines in their tiny tanks, it's hard not to feel the excitement of what could come from these young wines under such perfect conditions.
I sense that my colleagues, like myself, are hesitant to leave as we make our way back to one of the winery's tasting areas to go through a selection of their wines. This experimental winery has captured our hearts and the essence of Campo Viejo's winemaking spirit. The tasting, though, is a good one and I discover so many wines that I can only wish were available in the Canadian market.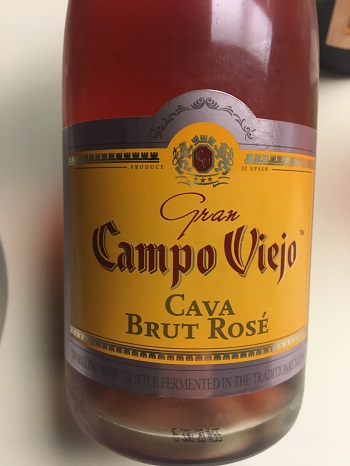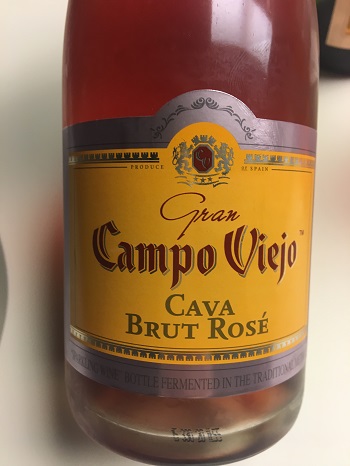 The Cava Brut Reserva is a yummy sparkling with peach and apple on the nose that follows through on the palate. The 2016 rosé is 100 percent Tempranillo and is available seasonally in Ontario – pick it up if you can, as it's a perfect summer sipper with lots of strawberry and peach notes. 2015 Tempranillo is a very rich and drinkable wine with lots of dark fruit and spice to round out the palate. The 2012 Reserva Tempranillo has black pepper and dark red fruit on the palate and is one of those perfect-for-red-meat wines that will serve you well when steak is on the menu.
As we head outside to enjoy some of the lighter wines with a traditional Spanish paella and the fresh tuna and tomatoes in olive oil that I could easily live on, we reflect on the wines and the land that is so perfect for creating it. Sitting on the patio, enjoying wine and food with new friends, it's pretty hard not to realize that I've fallen fully in love with Rioja.
*I visited Spain as a guest of Campo Viejo. That said, my opinions are all my own and I was not asked to provide anything in return. The fact that I loved the wines and the country made this whole process much easier, though.