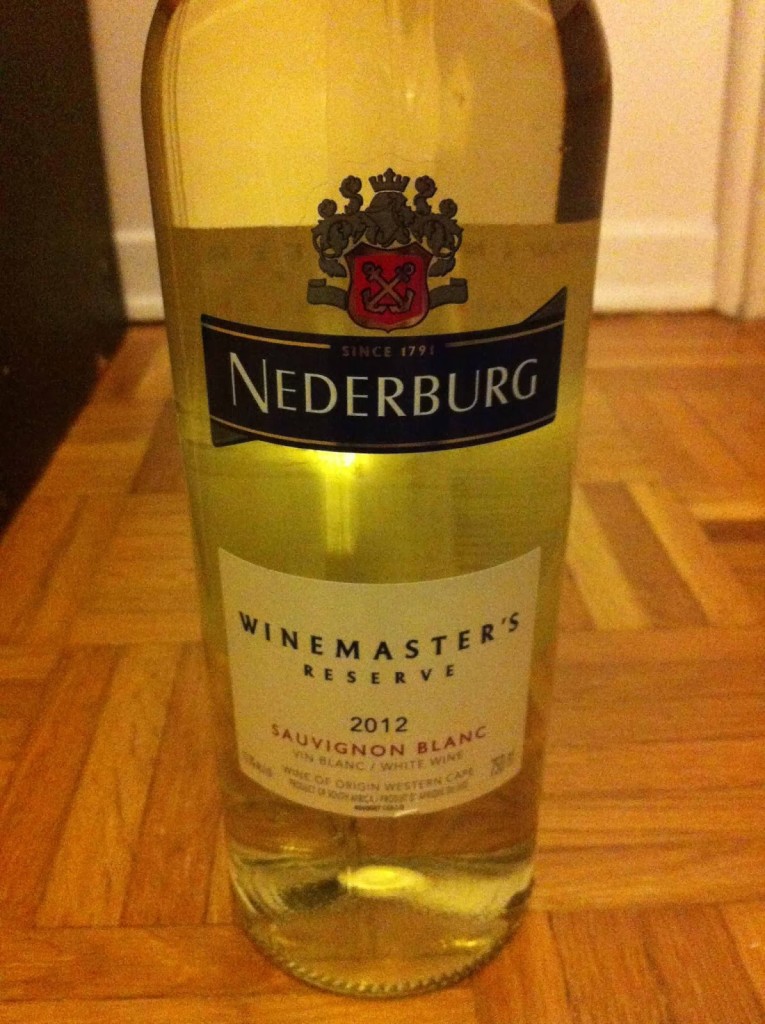 When I was offered the opportunity to review two wines from South Africa, I jumped at the chance. While we spent a little time on this country in my
classes, it's not a region I am particularly familiar with. I know about Pinotage, of course, and I have friends who swear by Two Oceans but I haven't really sampled much so far.
I started out by consulting The Wine Bible by Karen MacNeil, one of my favourite go-to references for wine, and spent a little time reading about the region. South African wine production has really come into it's own in the last twenty years and it is now one of the leading wine producing countries. Chenin Blanc, called Steen there, is one of the most popular varietals.
The Sauvignon Blanc was very pleasant on the nose – lots of gooseberry, lemon and cut grass, then quite intense on the palate. There was lots of acidity and tropical fruit, with a medium-long finish that brought out a bruised apple note. I think this would be a good pairing with fish, grilled chicken or other light meals. For my tastes, it was a bit too intense on the palate, but that was completely preference and not an indication of quality.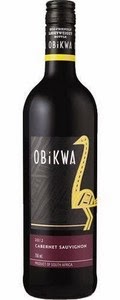 I found the Obikwa a bit sweet, but quite enjoyable. It had dark berries, smoky meat and a bit of spicy leather on the nose and the palate was very fruit-forward (think spicy cherry and plum), with firm tannin and a good mouth-feel. This is a very drinkable, crowd-pleasing red.
Interested in learning more about South African Wines? Be sure to check out the Wines of South Africa Canadian website:
http://wosa.co.za/canada/
* I received sample bottles to review for this post, but all opinions are my own.