Summer is well underway and at my house we've been taking full advantage of the recent patio weather to enjoy lighter, easier-drinking wines on our balcony. I'll follow this post with a rosé round-up, but for this one I thought I'd share some of the other summer sippers that have been filling our glasses as we soak up as much vitamin D as possible.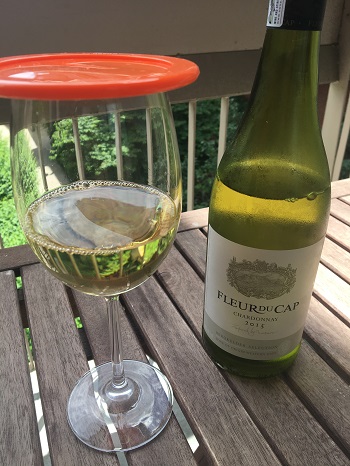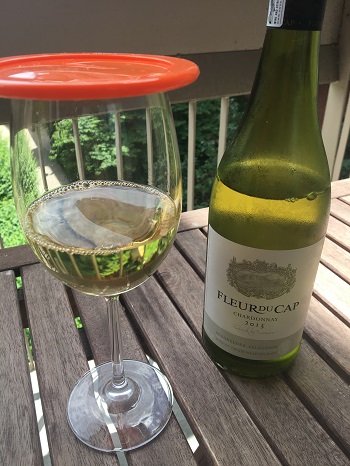 Fleur du Cap 2015 Chardonnay – This is a fuller-bodied wine, but with notes of lemon, apple and baking spice. It was a delicious pairing for creamy pasta on the patio one recent evening and it's a very affordable option if you like a heavier white to compliment your meal. We also enjoyed the opportunity to show off our Drink Guards—these easy-to-clean circles are a great way to keep your vino free of flies and other summer debris. Yep, a coaster would work too but these are fun and colourful and we've been using them frequently on the patio and at the cottage.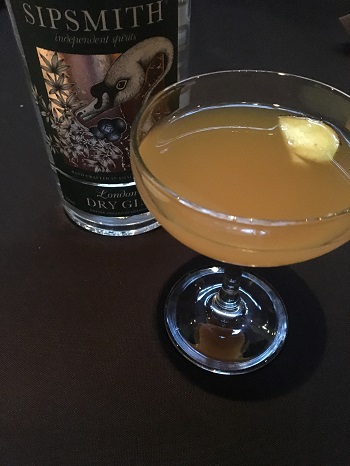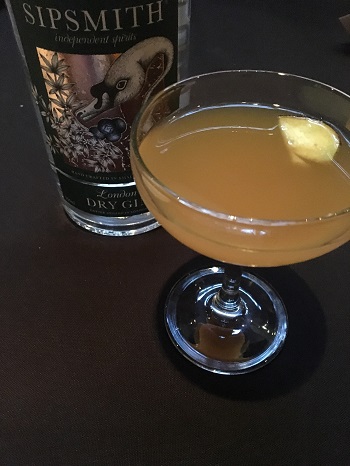 Sipsmith Gin – I love gin because this flavour-packed spirit is almost always perfect for light, summer cocktails. I had the chance to check out a new-to-Ontario London dry gin at the recent Sipsmith Gin event at The Drake Hotel. Founder Sam Galsworthy was a charming host to a fabulous night of cocktails and creative pairings for this authentic spirit whose team helped sway the British government to allow smaller pot stills and, thus, were at the forefront of a gin renaissance in London.
Sipsmith is made using traditional methods – no exotic botanicals or additives for this spirit – and Sam is extremely proud of that fact. It's "gin made the way it should be," he insists and he converted a number of fans to this smooth, mellow gin with notes of pine and citrus on the nose. A great option for cocktails and very enjoyable in a gin and tonic, this may not sway hardcore Hendrick's drinkers, but it's a pretty great option for classic gin cocktails – like the traditional gin martini.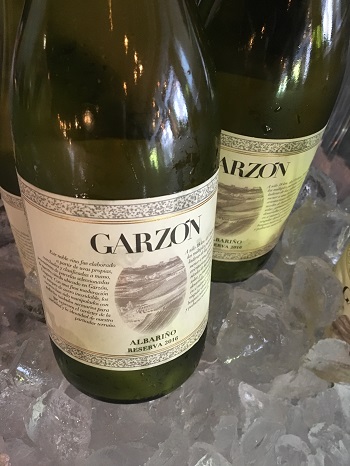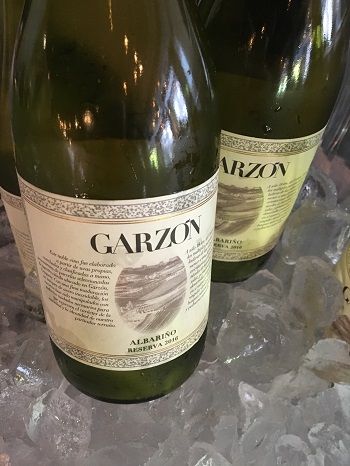 Descorchados Tasting 2017 – The lovely team at WineAlign recently hosted a Descorchados tasting in Toronto to highlight some exciting South American wines. A few summer stand-outs for me included the Garzon Single Vineyard 2016 Albarino. This coastal wine from Uruguay has notes of lime and seawater on the nose and citrus and salt on the palate. It's crisp and refreshing with a lengthy, almost slightly creamy finish. Tabali's 2016 Talinay Sauvignon Blanc was also a stand-out for me. This coastal wine from Chilé has pronounced minerality and the nose reminded me of fresh ocean air with a hint of fresh cut Meyer lemon. It's a more typical Sauvignon Blanc on the palate and is a pleasant, food-friendly sipper.
What have you been sipping this summer? Share your favourites in the comments or on social!
All of these beverages were samples or tasted at events where I was a guest. Opinions are, as always, my own.