For the second year in a row, Shawn and I enjoyed a pre-Valentine's Day afternoon sipping the Wines of South Africa with iYellow Wine Club. I've had the chance to taste a number of South African wines over the years and find the region's versatility so interesting.
This event focused on entry-level wines, which I think appealed to the majority of attendees—this was a young, fun crowd who was showing their love to affordable wines like Inception and Two Oceans (iYellow provides stickers so attendees can mark the wines they like best) and that's completely fine. Shawn and I had a great time walking around and trying a few new-to-us wines and chatting with friends. Shawn was also a huge fan of the delicious roast beef sliders—iYellow parties always feature great food.
So what wines did we like best? My favourites were: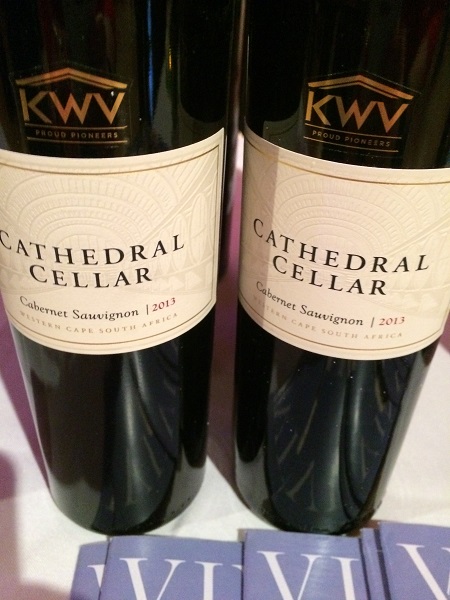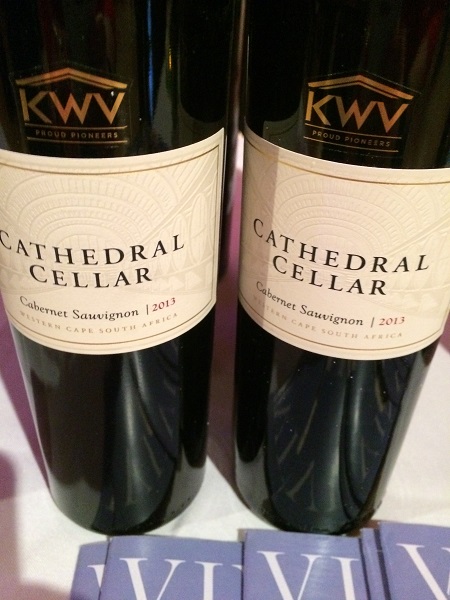 KWV's Cathedral Cellars 2013 Cabernet Sauvignon—I think winemaker Izele Van Blerk has really elevated the wines from KWV and this wine is an excellent showcase of this. It has a nose of dark red fruit, smoke and menthol and a smoky raspberry finish.
Rustenberg 2013 Red Blend—An easy drinking red blend with ripe red berries, smoke and blackberry on the nose, this blend of Shiraz, Merlot and Cabernet was nuanced and well-balanced. One of the more expensive wines available (it retails for $19.95 at the LCBO), I found it a good value for the price.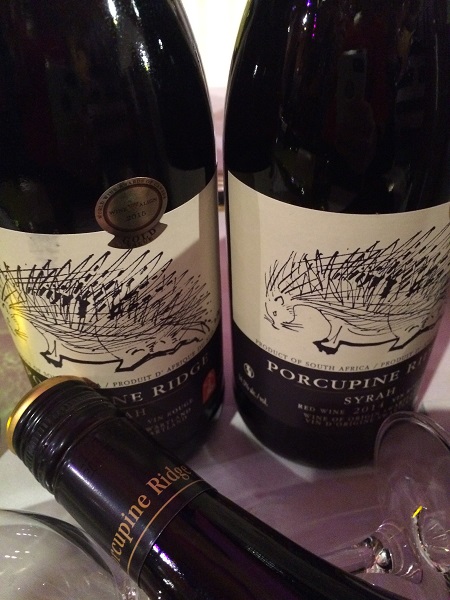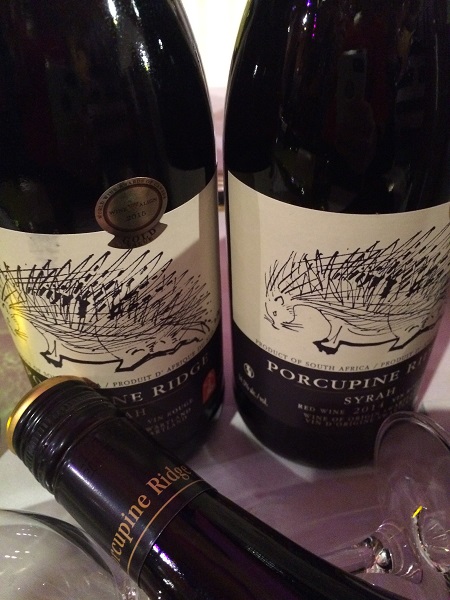 Porcupine Ridge 2014 Syrah—Lots of smoke, vanilla, pepper and raspberry on the nose of this value-priced Syrah. I enjoyed the smoke and pepper on the palate too.
Goats Do Roam White Blend—The 61 percent Vioginier really comes through on this easy-drinking white. Lots of apple and pear both on the nose and palate.
Shawn had his own picks too, the Graham Beck 2013 The Game Reserve Cabernet Sauvignon and The Wolftrap 2014 Syrah, both of which I enjoyed too. I couldn't help but notice that his picks corresponded with wines where the labels showcased his favourite animals, but I can attest that the wines were good value red sippers.
Do you have a favourite South African wine? Share your picks in the comments below or on social!
We received complimentary passes to this event, but all opinions are our own.