If you work in the restaurant industry in Canada, the Restaurants Canada show is one of the best events of the year. It's a fun and informative opportunity to learn about new products and services that can improve your business and impress your customers. A trade event, which is only open to those in the restaurant industry, it's a great way to track emerging trends and find new and delicious things to add to menus. Here are a few things I hope will be appearing at local eateries soon.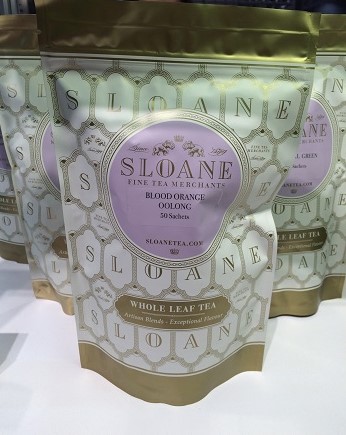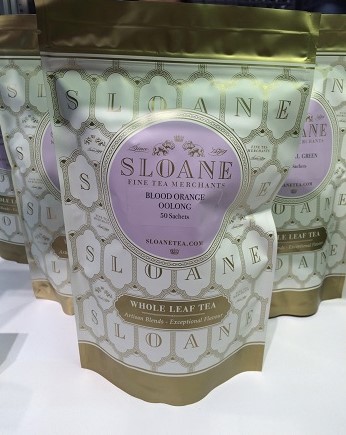 1.    Artisanal teas – I've long been a fan of Toronto's Pluck Tea, who were once again showcasing their products here. Sloane Teas also had a booth and I was torn between two of the best cups of tea a girl could ask for – they're both delicious. I hope more restaurants will start to realize that having quality tea available is just as important as having good bottles of wine on the list.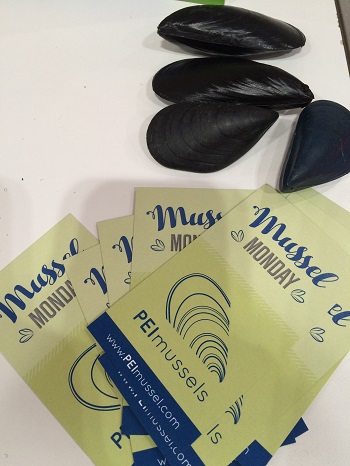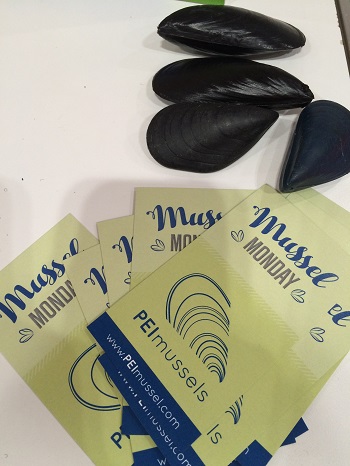 2.    PEI Mussels – While I'm all about oysters, I have to admit I don't eat enough mussels. So I was pleased to see PEI Mussels making a case for restaurants to choose Canadian and offer more options. I'm hoping Canuck mussels in white wine sauce will start appearing on more menus soon.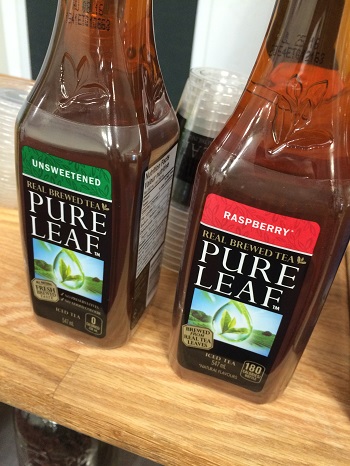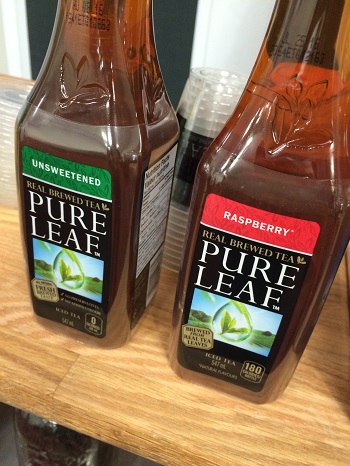 3.    Unsweetened iced tea. When I gave up sugar-sweetened drinks in September, I missed having a cold beverage to sip. Enter Pure Leaf. I like the black tea with a little milk as an alternative to soda or juice and I really enjoyed trying the new unsweetened green tea. While I usually like a glass of wine with my restaurant meals, this is a great option when you're going for a non-alcoholic beverage. What do I need to do to get this offered at the salad place where I gravitate for lunch on days I don't bring my own?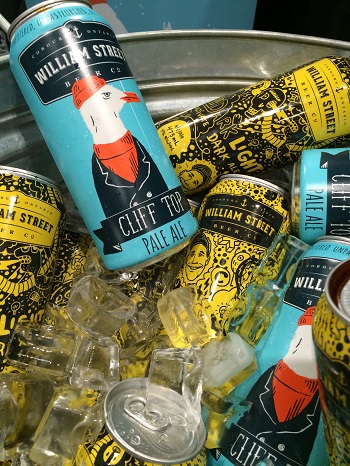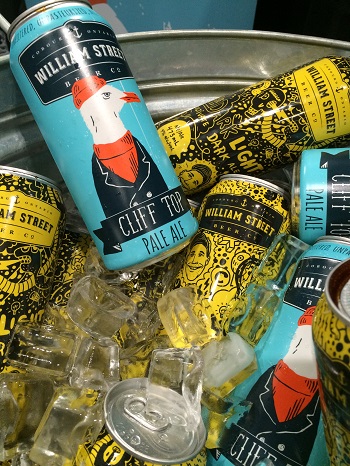 4.    Local craft beer. It's everywhere these days and I love seeing restaurants supporting local breweries. From William Street Beer Co. to Mackinnon Brothers, to High Park Brewing and everything in between, there was lots of local goodness on display. Shawn and I are already planning a few weekend trips to visit some of the Ontario communities that have joined the beer revolution.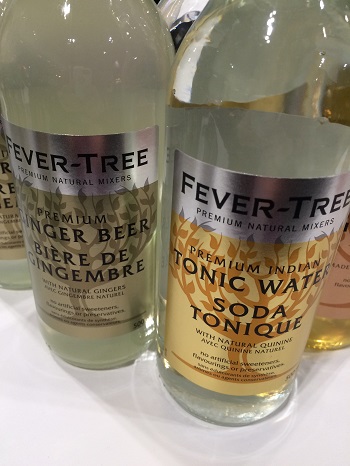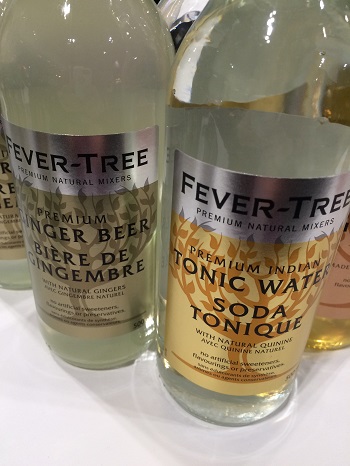 5.    Good quality mixers. So Fever Tree is far from new, but ever since I took my recent Spirits course, I've been obsessed with cocktails made with high-quality ingredients. While Fever Tree does have sugar, putting it on my very, very occasional treat list, it's so much better for my body than a cheap tonic. I can understand the ingredients in the bottel and it just creates a much more high-quality (but not inexpensive) cocktail.
What are you hoping to see more of at restaurants in the year to come? Share your thoughts in the comments or on social!