When the weather gets hot, I tend to think Rosé, Riesling or Sauvignon Blanc and this year is no different. Here are some wines I think might make
good summer sippers for your patio over the next few months..

Michèle Bosc has warned me that there isn't very much of
this lovely pink wine left, so I have a few bottles in my cellar to make it
through the summer. If you have the chance, I highly recommend that you pick up
one or more to add an elegant touch to your patio party. It's got a nice hint
of sweetness while still being dry and it's much fruitier on the palate than I
expected with strawberry, raspberry and a touch of peppery spice. I love the
nose, which has citrus, red berries, candy apple and spicy cherry.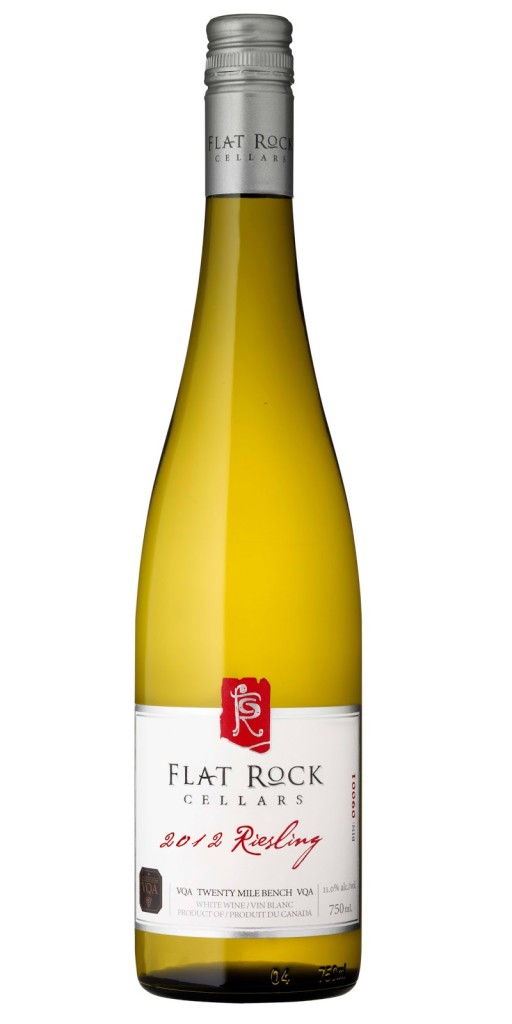 Peach, peach and more peach hit me when I reviewed this for
WineAlign
and I fell hard for this lovely, light Riesling. Lots of fruit on the
nose and crisp and refreshing on the palate, this is going to be one of my
go-to wines for evenings out on our patio.

I'm a pretty big fan of all things Creekside and this
Sauvignon Blanc is no exception. It has a great aromatic nose with lots of tropical and
citrus fruits and I think it's a perfect white for light, summer dishes and
chicken off the grill. This is probably too light for red meat BBQ, but you
could always grab a bottle of their new Rosé if burgers are on your menu.
* All photos from this post are from the websites of the wineries profiled.