Toronto is a great city in which to be a wine nerd—here are a few of the events I'll be checking out in April. Hope to see you there too!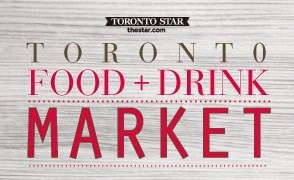 Toronto Food + Drink Market – April 10-12 – Direct Energy Centre
This will be my first time attending this festival of food and drink and I can't wait. A farmers market and health & wellness stage? This sounds right up my alley. Look for my review to follow soon.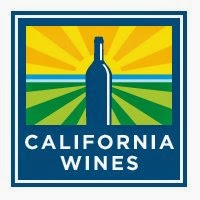 California Wine Fair 2015 – The Fairmont Royal York – Want to taste the best that California has to offer? This show is a great opportunity to try some old favourites and new options. This is one of the best wine shows of the year and I'm excited to be attending once again.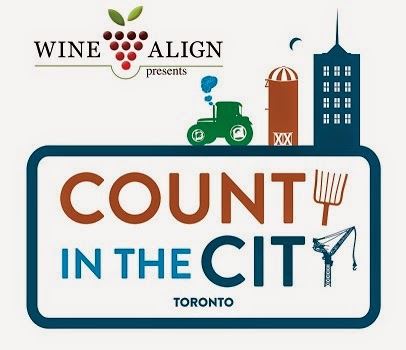 County in the City – April 16 – Airship 37 – Always one of my favourite events, this is a great opportunity to try and buy the best of Prince Edward County without having to make the drive to PEC. This year's event is in a new venue and I'm looking forward to checking out some of my favourite wines in a different space.