This is another event I've been a bit slow to post about, but I definitely Tweeted up a storm while I was attending. This really and truly was one of the most fun wine events I've been to in a long time – and not just because I got to spend some time with the very awesome Cellar Sisters.
Sip & Savour Ontario
showcases some of the best food and wine Ontario has to offer. The winners of
Tony Aspler's Ontario Wine Award
s are paired with some fantastic local food fare and the results are pretty spectacular. I'm already salivating at the thought of next year's event.
Some of my personal favourites from the evening: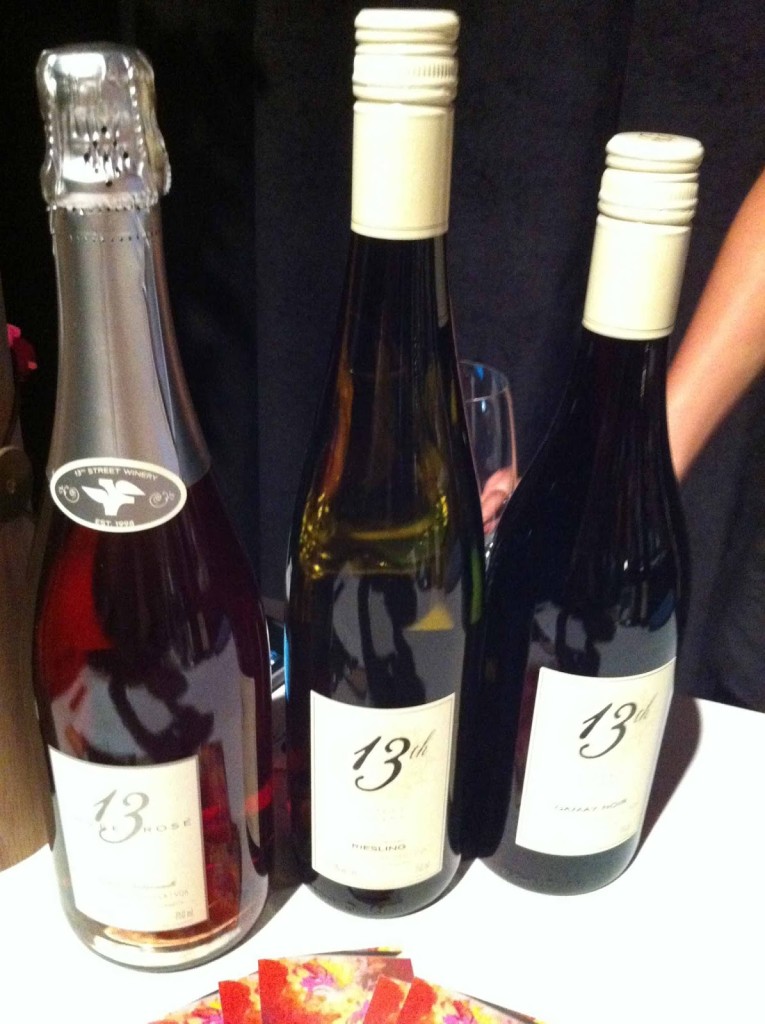 13th Street's
Cuvee 13 Rosé is fabulous – not at all surprising from this winery!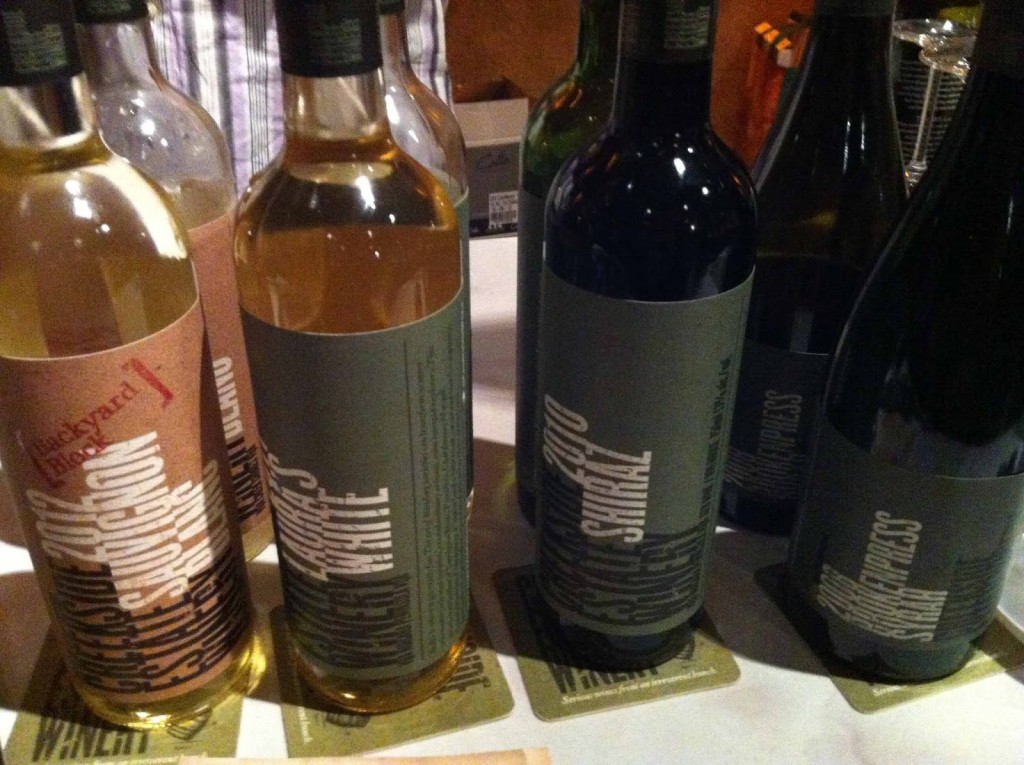 And this is where I discovered
Creekside Estate Winery's
Backyard Bloc Sauvignon Blanc – one of my pick's for wine of the summer.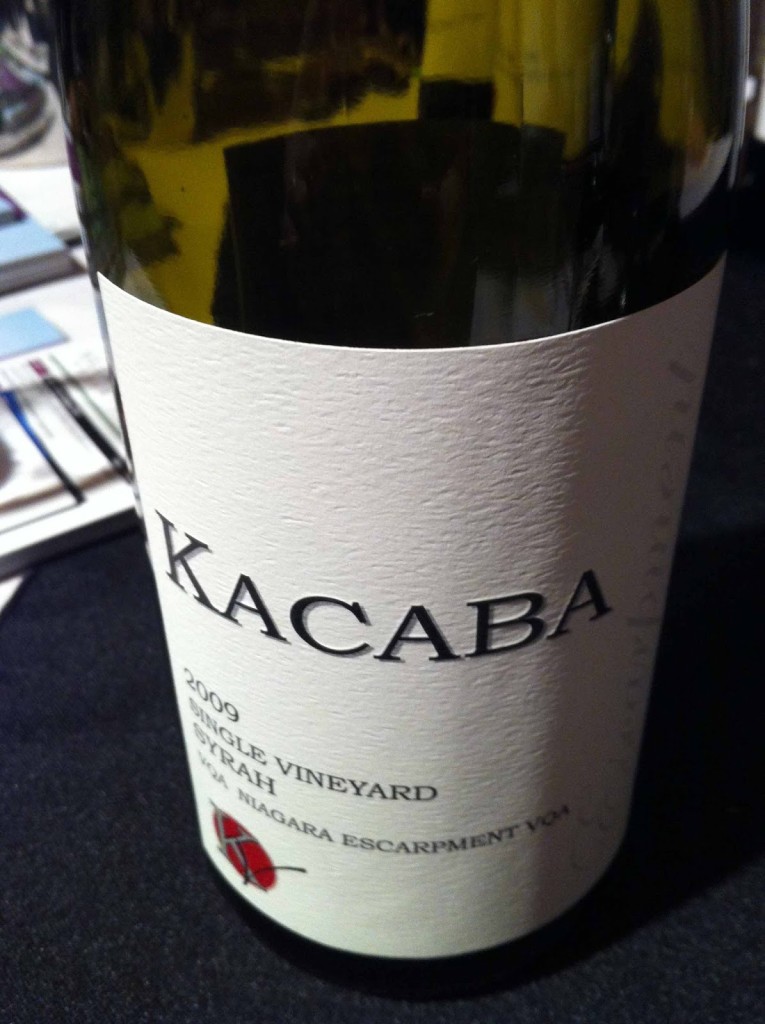 Kacaba Vineyards'
2009 Single Vineyard Syrah received a well-deserved silver at the awards and was a personal favourite of the evening.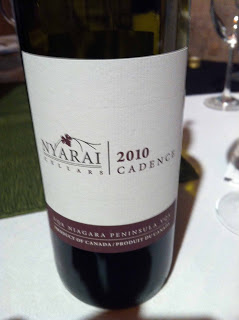 I also had the chance to try
Nyarai Cellars'
Cadence for the first time – what a delicious red wine.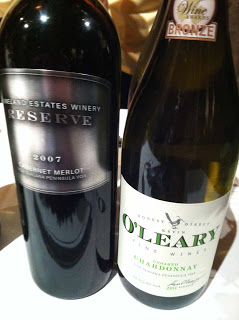 There was also plenty of great food on display at the event, including: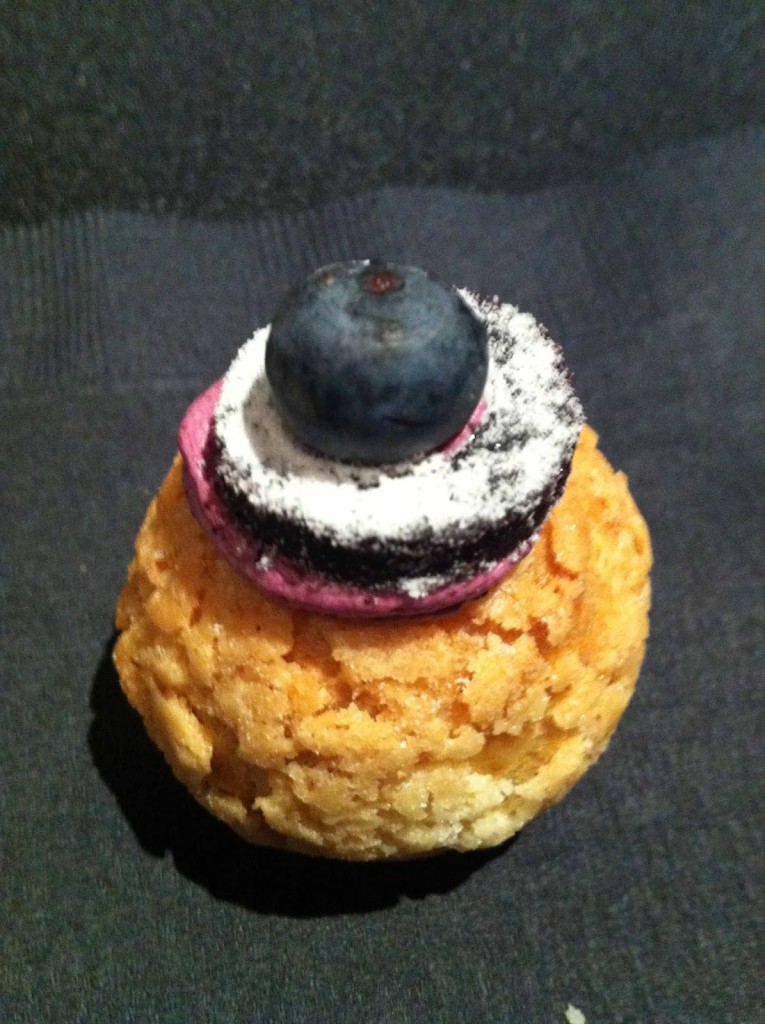 This is a popelin – it was delicious!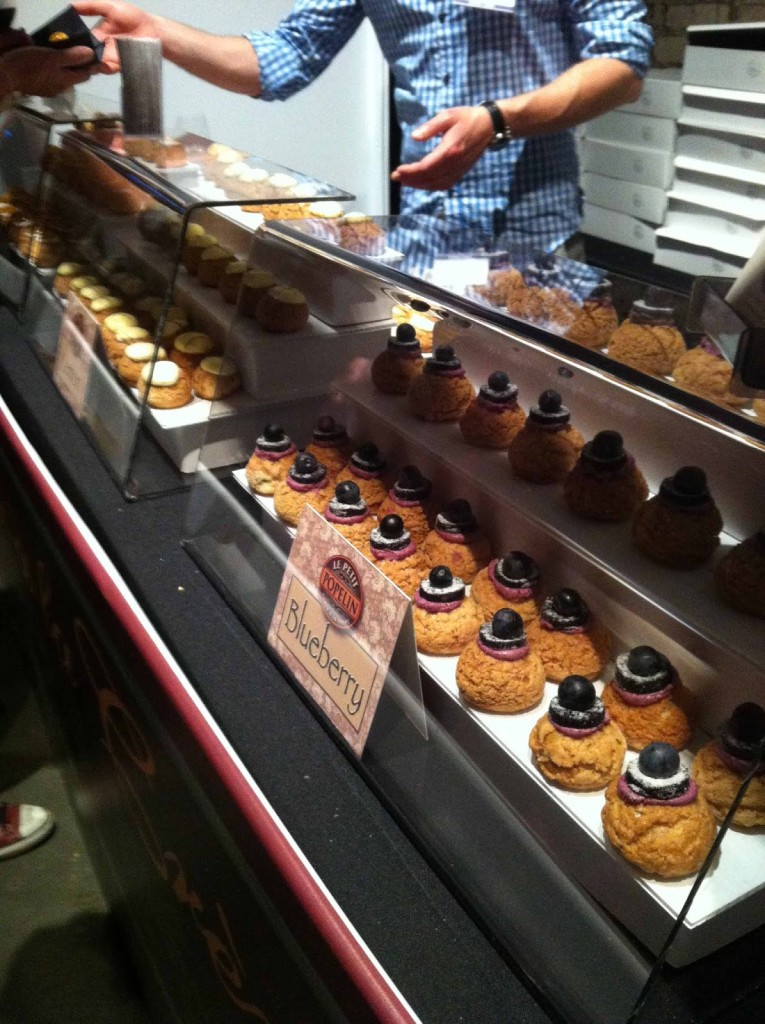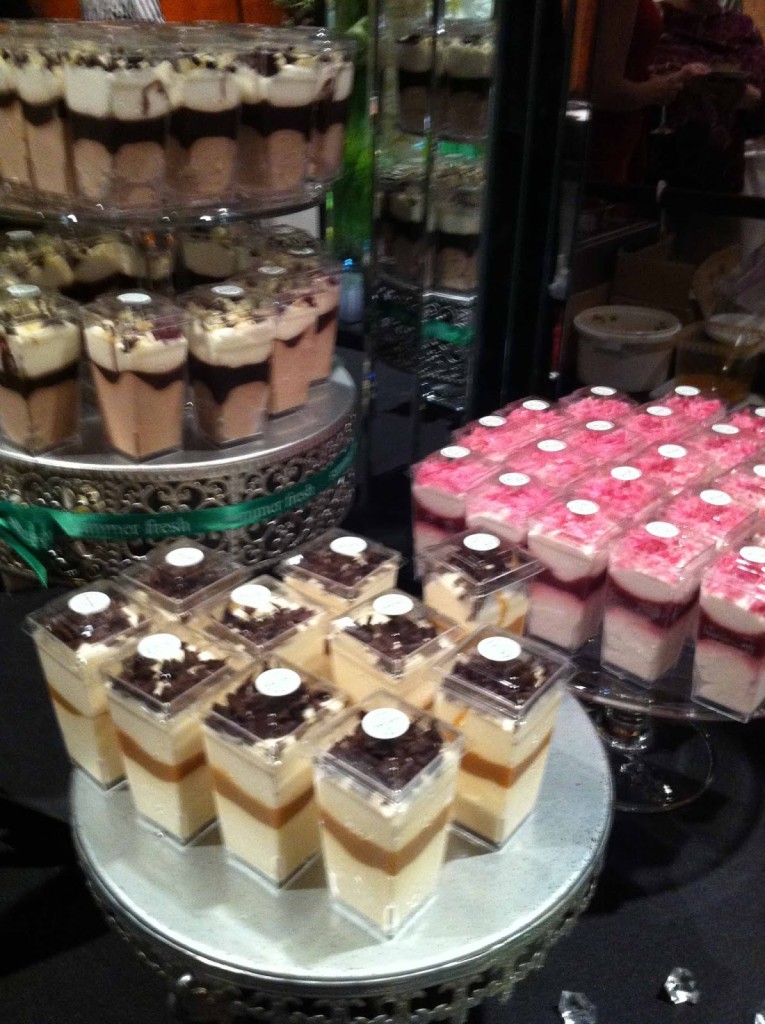 Thanks to the Sip & Savour Ontario team for inviting me to this event – I can't wait for next year!